Street History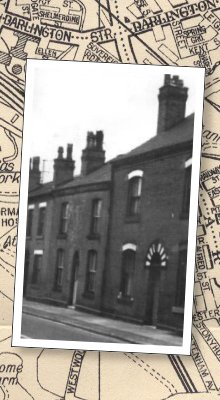 This section has been made possible with contributions from Wiganers around the world, thank you.
Gidlow Lane
160 to be precise, see how it has changed over the years, from a petrol station to a charity shop.
Park Road
Interesting info about the Hall family and how Stratford Street, off Park Road, got its name.