Black & White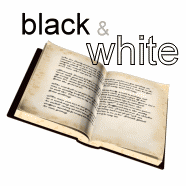 Believe it or not, all the information on this page is true, I have it here in black & white.
This section has been made possible with contributions from Ron Hunt, thank you.
1893
Police Report - More women convicted of indecent exposure than men!
1912
Titanic - Wigan and the Titanic.