Local Art by Stan Bozman
Stan Bozman has appeared in the local press several times because of his superb oil paintings. A selection of his artwork can be viewed on the 3 pages below.
If you would like to contact Stan, please email him direct: stanbozman@yahoo.co.uk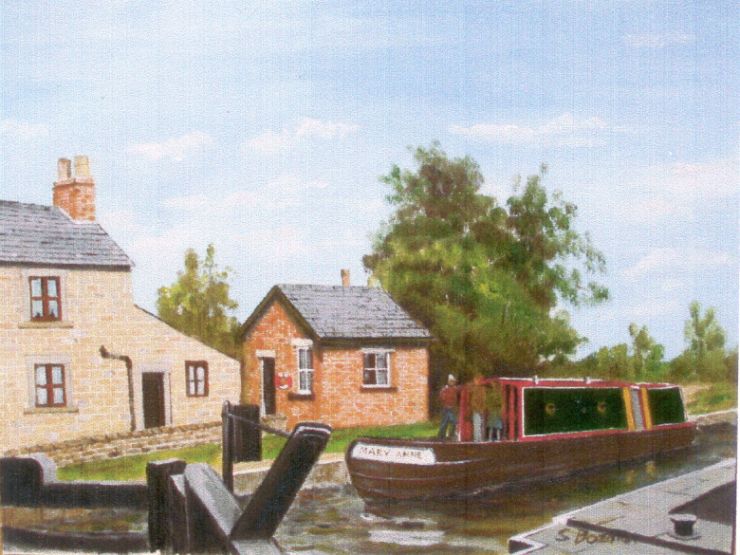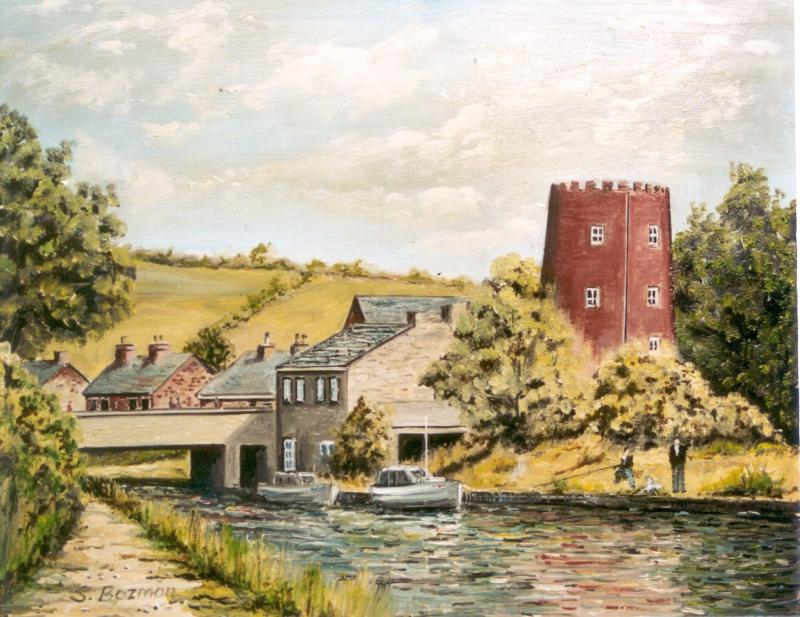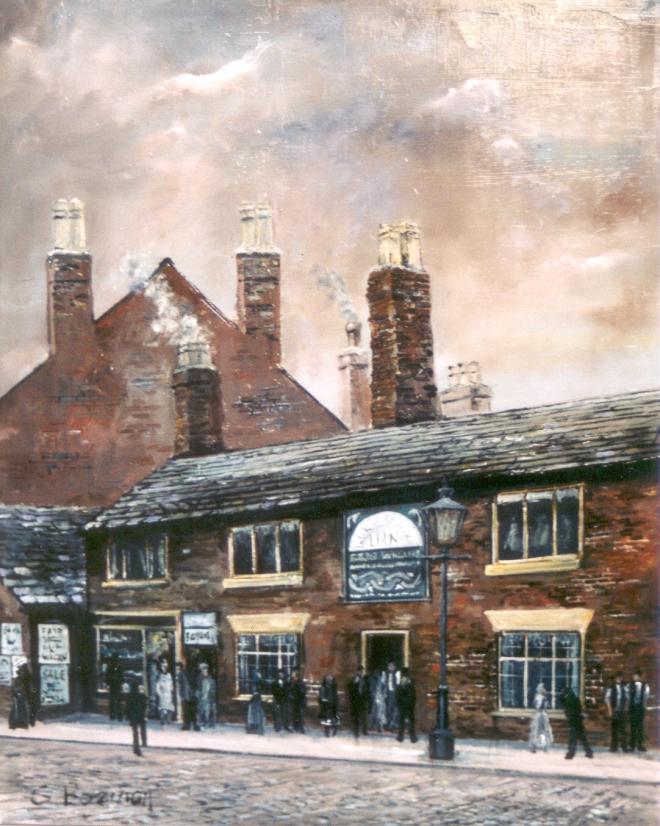 Scholes Bridge - Horseshoe Inn.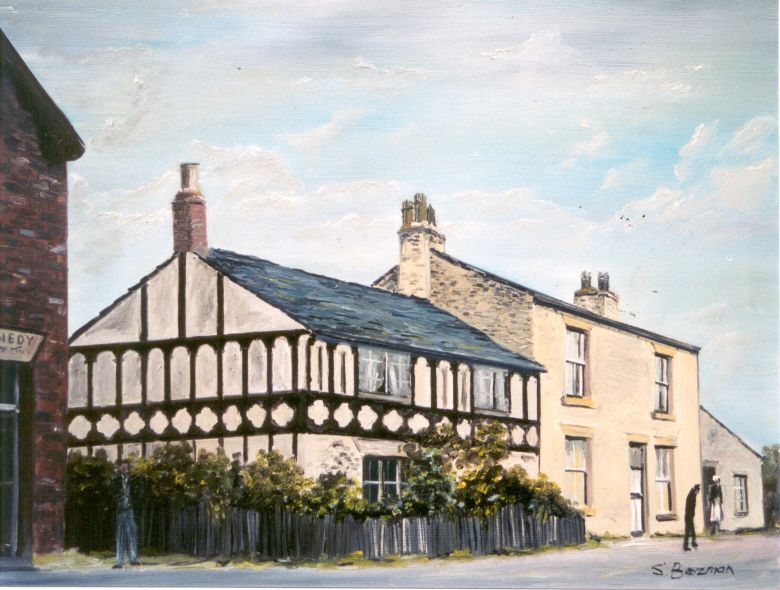 Shevington - The Old Manor.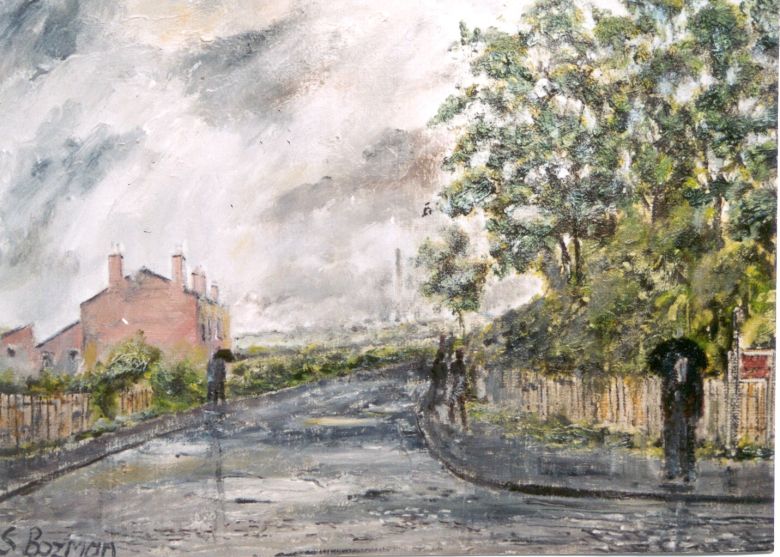 Shevington - Shevington Lane at the junction with Church Lane, chimney of Prince Albert Colliery in background.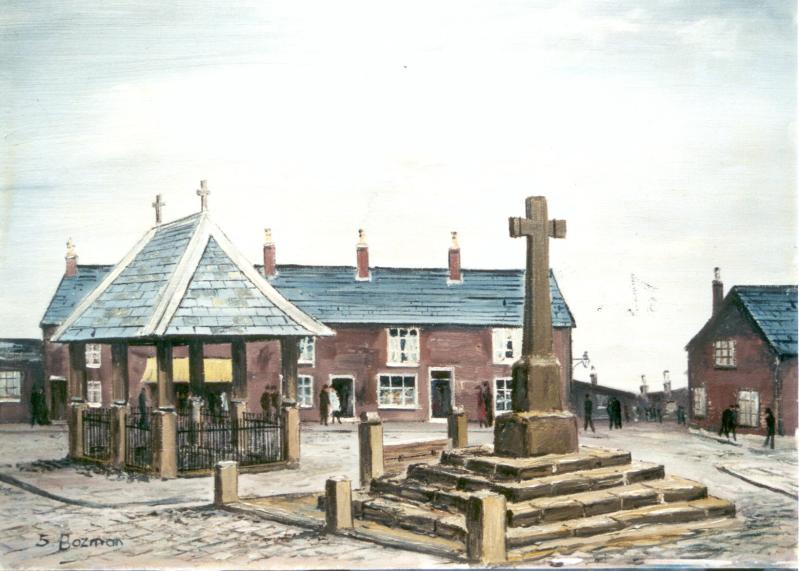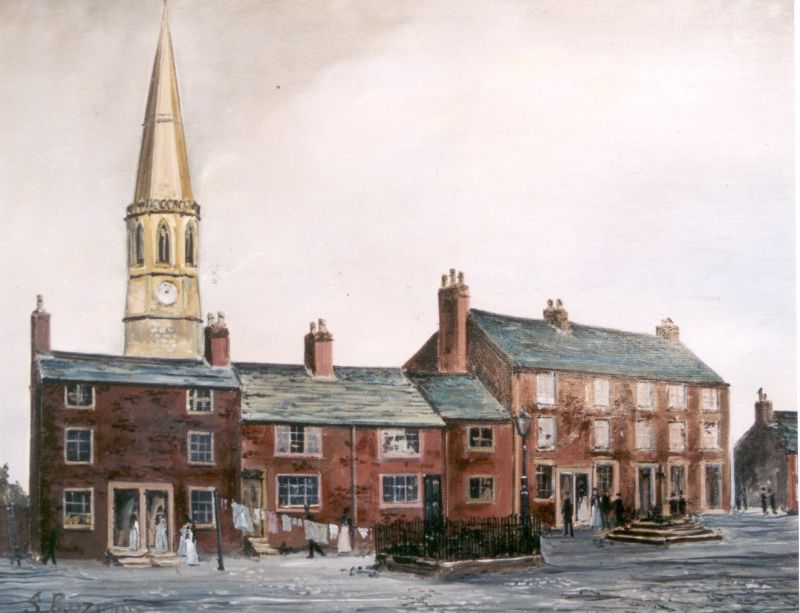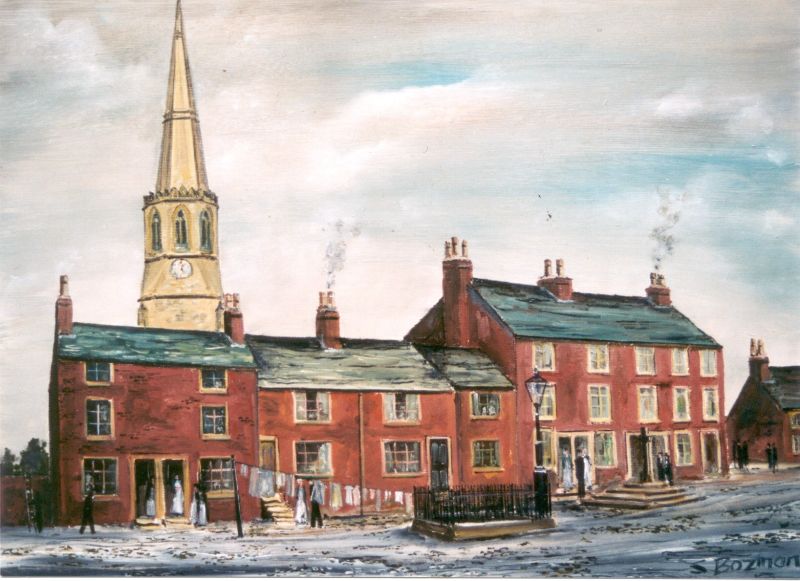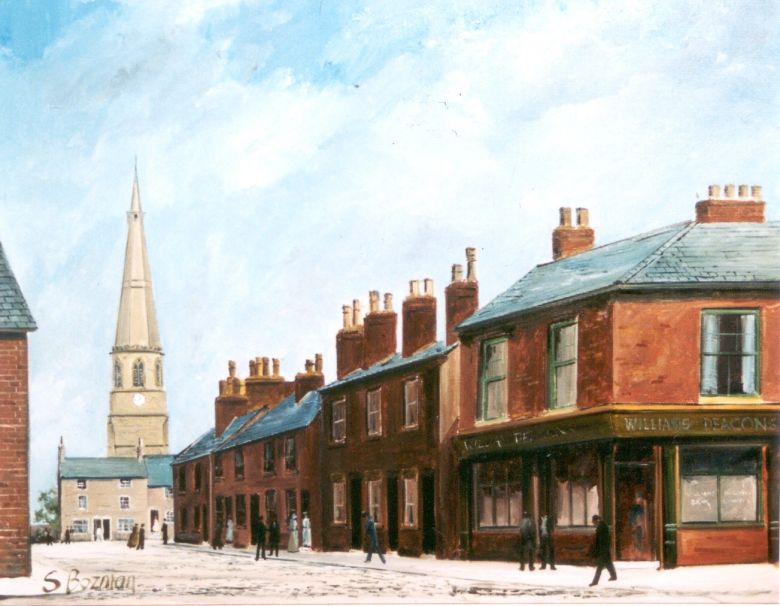 Standish - Market Street.