Message Boards
Message Boards
Hobbies / Books (Gardening, walking, books, films, theatre etc.)
Started by:
jo anne
(33762)


The Secret Writers Showcase celebrates local writers at all stages of their writing life.

The shows began back in September and are hosted by local poet Louise Fazackerley - www.louisethepoet.co.uk

If YOU are a Secret Writer and would like to share your work - whether it's poetry, script, short story, diary extracts - The Old Courts want to hear from you! Get in touch via Facebook comments, inbox or drop them an email at holding@theoldcourts.com

November's show streamed live on Facebook last night and is now available on YouTube 



Links: YouTube / Facebook

This month's show includes cake in a tin, a bit of Benidorm sun, something for those who never did their homework, and a Remembrance Sunday special. Featuring Ken Scally, Josie Byrne, Sue Lewis and Ray Douglas.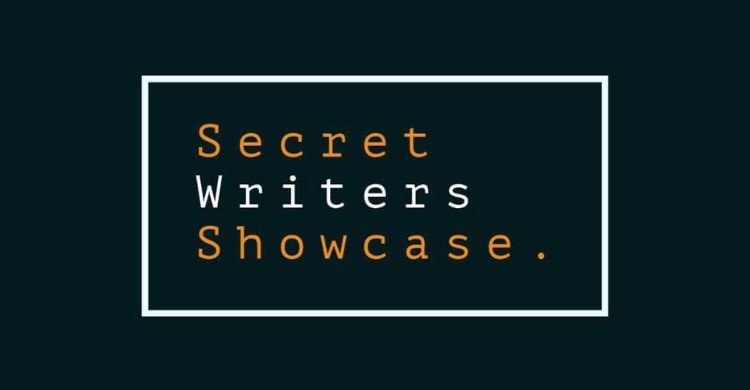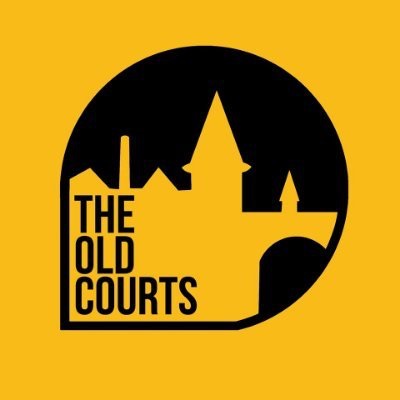 Other upcoming events - The Old Courts
Replied: 9th Nov 2020 at 10:21