Message Boards
Message Boards
Handbags (The sad, the bad and the ugly. Non-productive stuff here.)
Started by:
jo anne
(33494)


A fare swap, I-Spy.



This may be of interest:

Wigan & Leigh Hospice urge people to join Feel Good February: the 28 day challenge. Give up a bad habit or begin a good one to support your local hospice.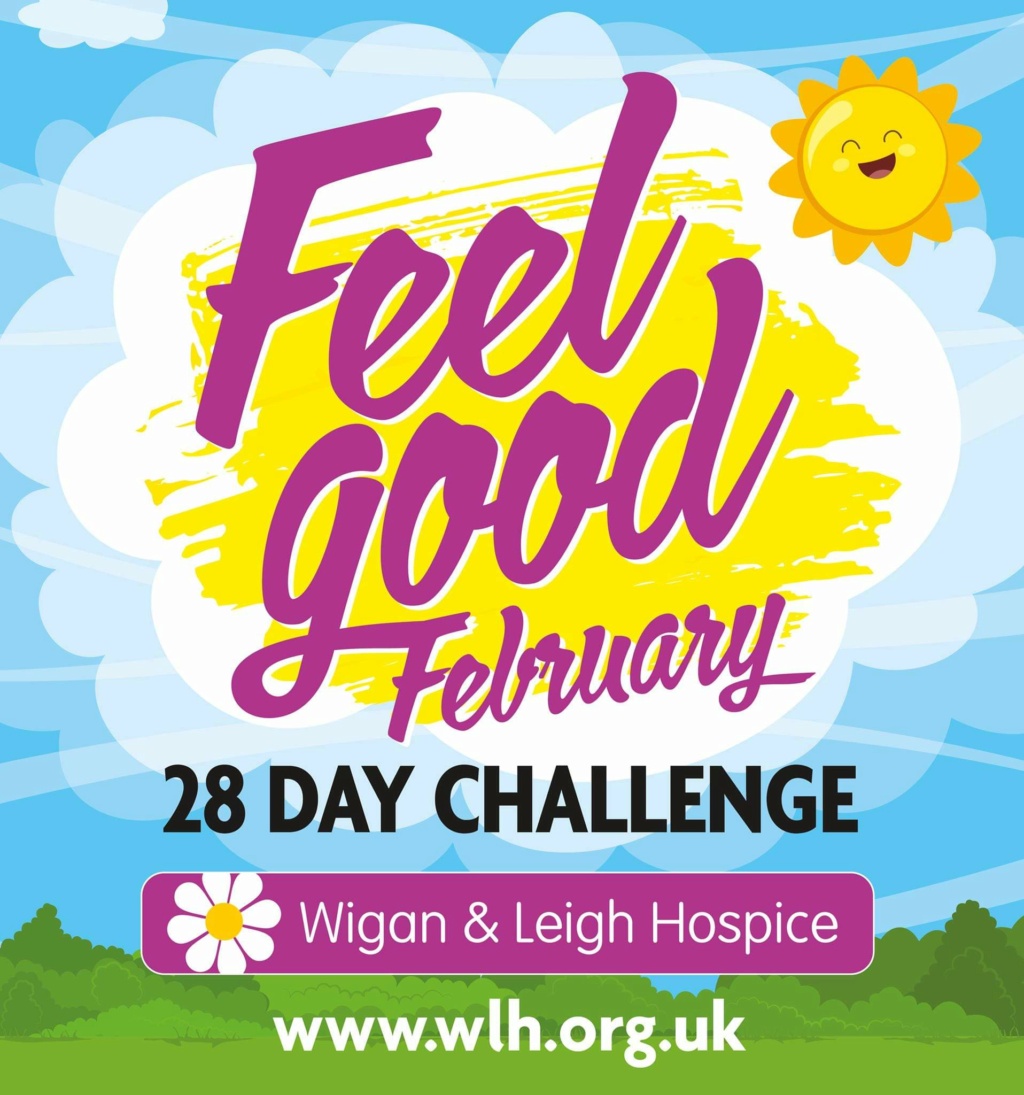 Read all about it here: www.wlh.org.uk

At least February is the shortest month, I-Spy.

Replied: 26th Jan 2021 at 12:39