Message Boards
Message Boards
General (General discussion, talk about anything.)
Started by:
jo anne
(33514)


Share Your Story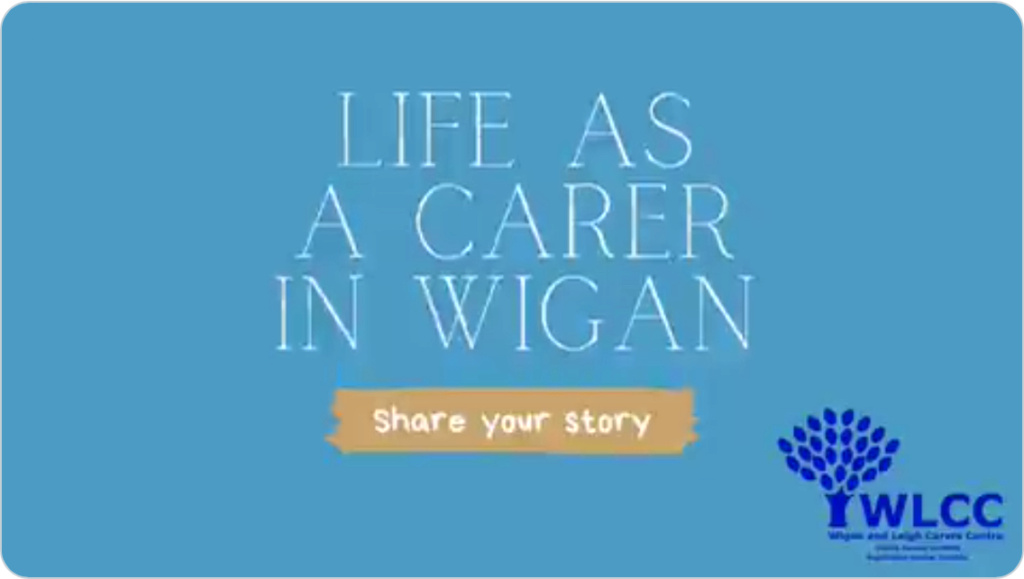 What is it like to be an adult or young carer in the Wigan Borough?

Wigan and Leigh Carers are looking for people who are willing to share their story, their personal perspective - this can be anonymously.

You may not think about yourself as being a carer, you may simply see yourself as someone's friend, partner, daughter or son. If you're looking after someone who can't manage without your help, then you are a carer.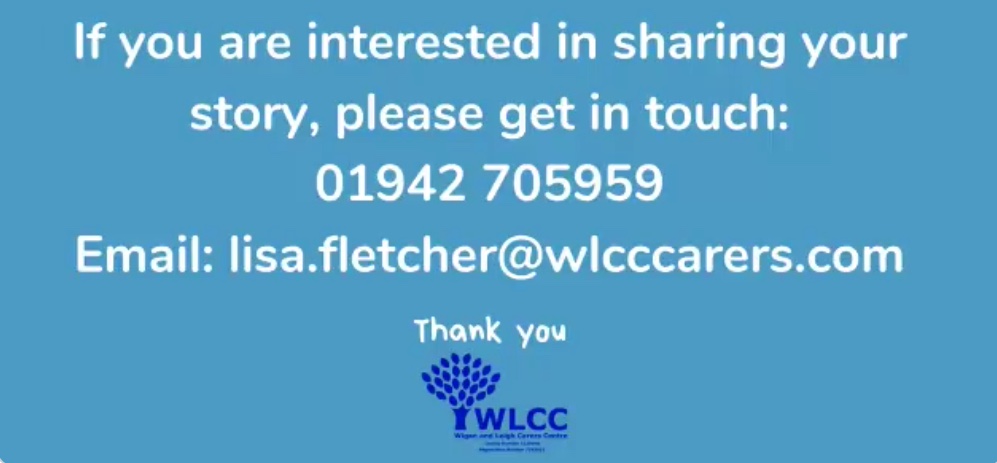 Facebook / Twitter
Replied: 21st Dec 2020 at 16:35