Message Boards
Message Boards
General (General discussion, talk about anything.)
Started by:
jo anne
(33512)


The 2020 Finalists - Can you guess their titles?

1.

A padlock on a pile of duck feathers - Herewe Goagain

2.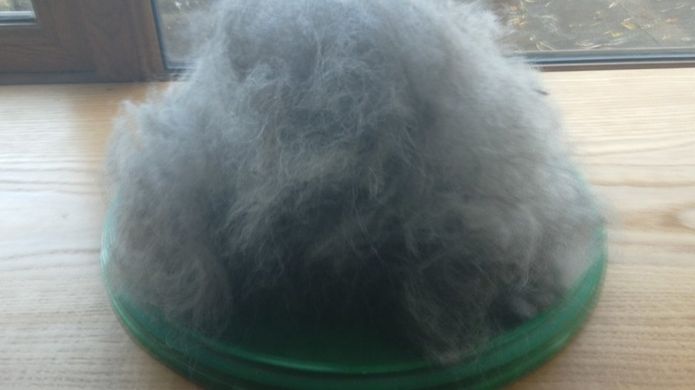 Animal hairs on a container - Jolly Roger

3.

Large stone on top of a tomato - Very Reverend …

4.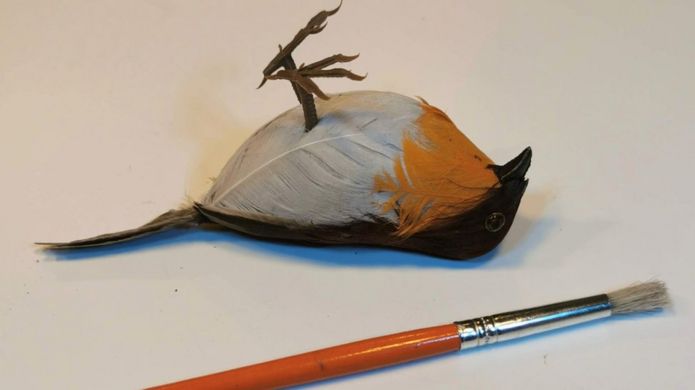 A model robin laid on its back next to a paint brush - Robin Deadrest

5.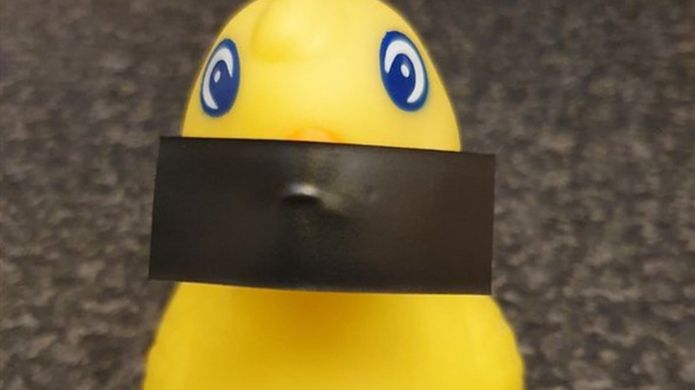 A rubber duck with beak covered by duck tape - Doug Tunn

6.

A doll and a plant - by Pete Lamb
Replied: 22nd Nov 2020 at 13:09