Message Boards
Message Boards
General (General discussion, talk about anything.)
I can also confirm that the White Swan has indeed got a third entrance, as Jathbee says it leads out to a beer garden.

Does that look like a fire exit?

A fire exit which contains a porch and ornamental lamps?

That entrance looks like it was built to be the main entrance, never mind a fire exit.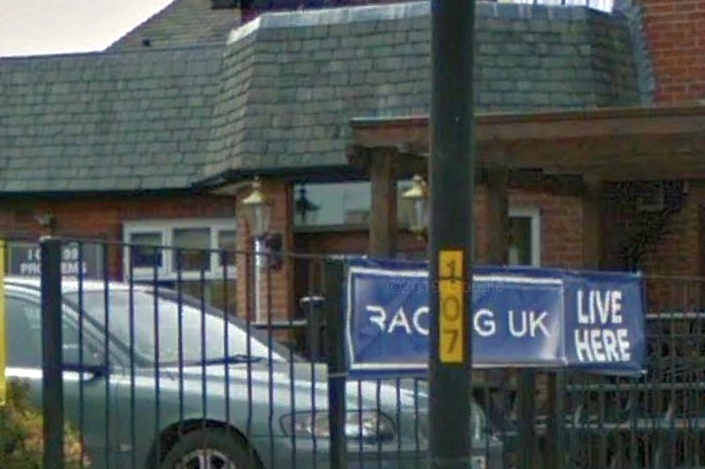 Another view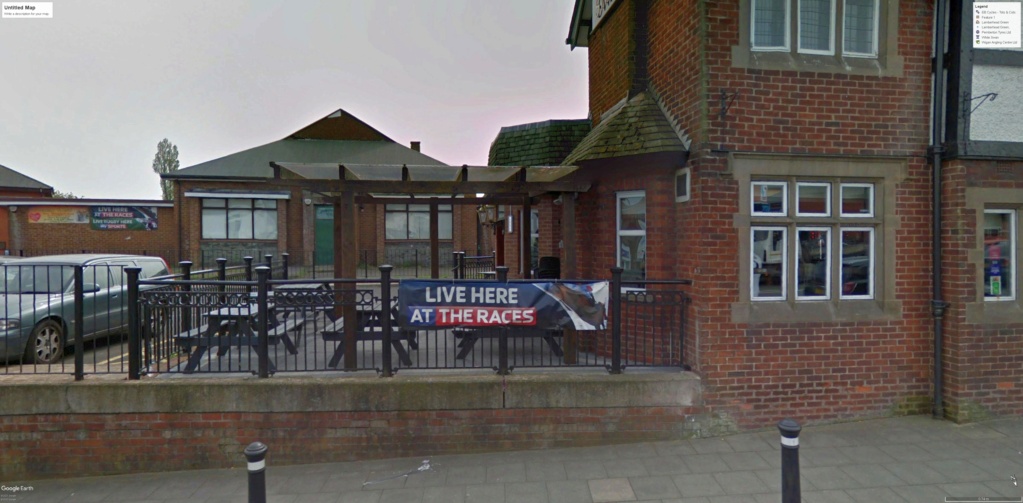 Replied: 31st Jan 2021 at 18:12