Message Boards
Message Boards
General (General discussion, talk about anything.)
Started by:
jo anne
(33953)


Derian House is our local children's hospice based in Chorley.

From 8th Nov - 3rd Jan, you can Dedicate a Tree of Love in their gardens for a donation of £100.

Your 6ft Christmas tree will be lit up & have a plaque with your own special tribute or message.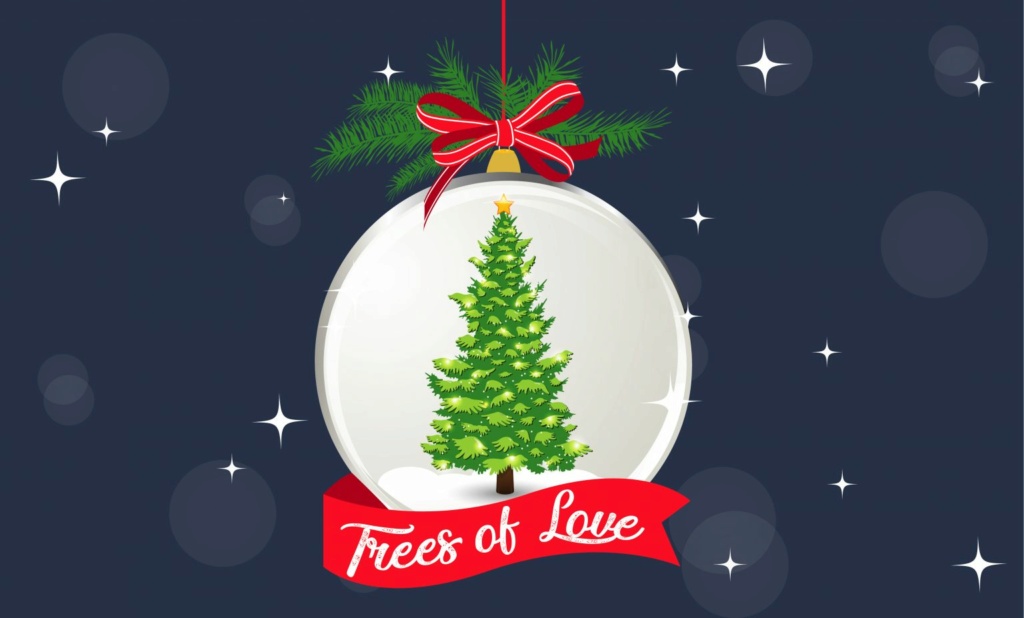 www.derianhouse.co.uk / Facebook / @DerianHouse
Replied: 26th Oct 2021 at 18:06