Message Boards
Message Boards
General (General discussion, talk about anything.)
"we were all taught at school about the slave trade and how wrong it was"

Or how wrong it still is, not forgetting that white people have been used in slavery as long as black people. But that wouldn't fit the narrative.

#livesmatter

Put a colour in front of it and you are the racist.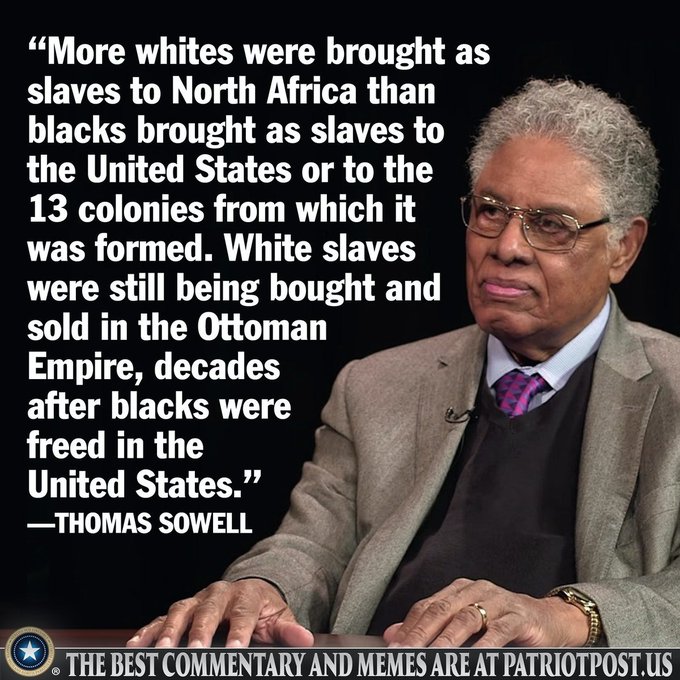 Replied: 16th Jul 2020 at 08:11