Photos of Wigan
Photos of Wigan
Photo-a-Day Archive
Photo-a-Day Archive
Photo-a-Day (Monday, 30th April, 2018)
Beeches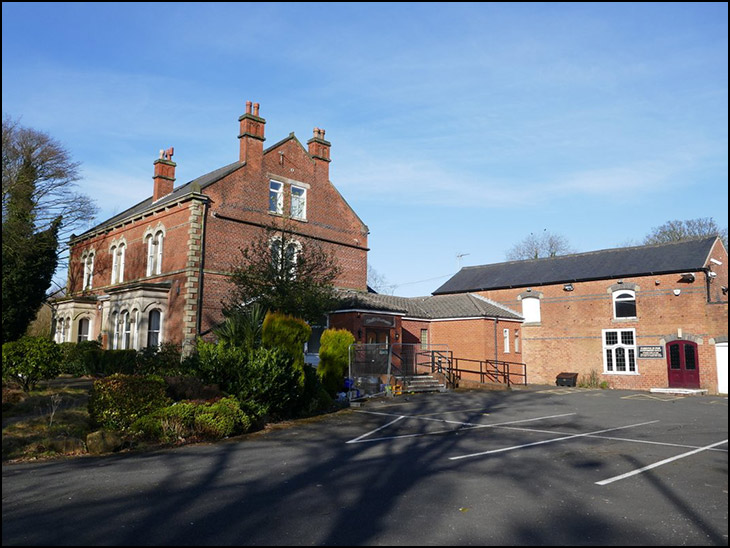 The old Beeches restaurant, Standish. The new owners are promising to turn the historic house into a thriving bar and restaurant after total refurbishment.

Photo: Mick Byrne (Panasonic TZ100)
Views: 2,491
Comment by:
Derek Platt
on 30th April 2018 at 00:25
Nice photo, dined there a few times when visiting family. Tell me Mick, do you cycle everywhere or have you got alternate transport to carry your bike.
Comment by:
Alan H
on 30th April 2018 at 08:56
They also claim that the car park will hold150 cars .Must be Dinky cars.
Comment by:
kath
on 30th April 2018 at 09:09
strange memories of that place. I was alone in mum's house after she died; I knew she had mice but one jumped on the bed one night and I fled in tears to the Beeches. my family stayed there when they came for the funeral. It was a nice place and good food but sad memories for me
Comment by:
Mick
on 30th April 2018 at 12:09
Derek I do have a shiny car as alternate transport but I never use it to carry my bike.
Yes all my Photo-a-Day are taken while still sitting in the saddle, and when most Wiganers are still in there beds.
Comment by:
DTease
on 30th April 2018 at 19:09
Is it a bird? Is it a Plane? No it's Mick the Phantom Night Rider with his roving camera! but there's no denying he does take some good pictures.
Comment by:
Mick
on 30th April 2018 at 19:48
They were chucking out a lot of beer memorabilia stuff a few weeks ago

https://youtu.be/MkQiN2jzOjc
Comment by:
Tony Haslam
on 1st May 2018 at 17:10
The new place will be an ALBERTS restaurant