Photos of Wigan
Photos of Wigan
Photo-a-Day Archive
Photo-a-Day Archive
Photo-a-Day (Friday, 16th April, 2021)
Brentwood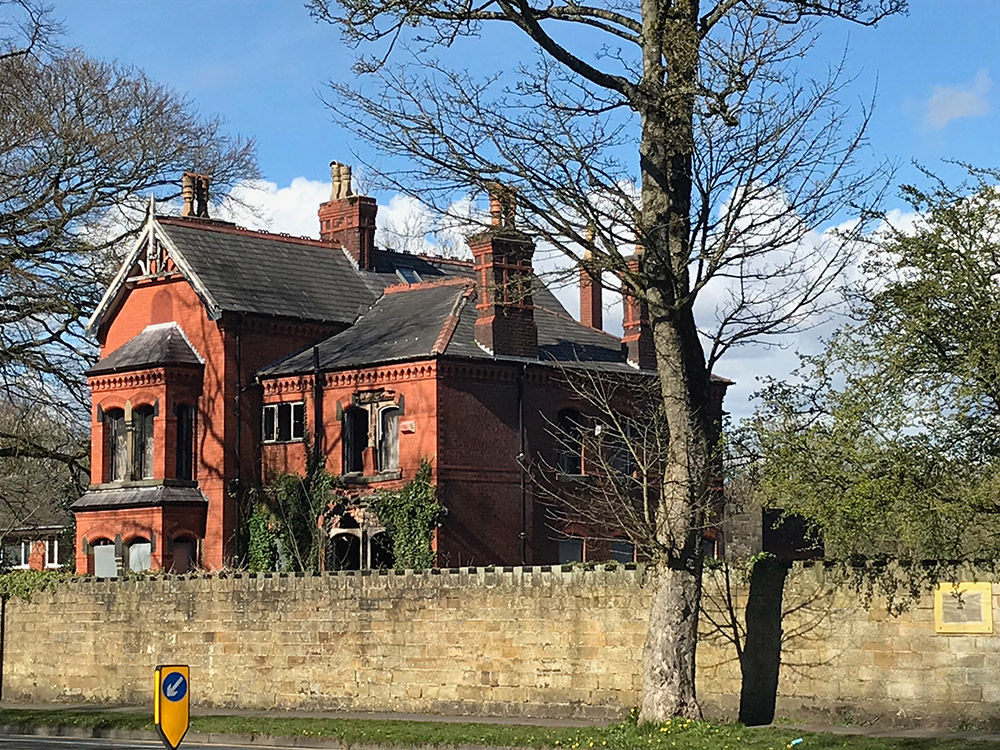 As I understand it, plans are in for part demolition and erection of 36 apartments.

Photo: Brian (iPhone)
Views: 303
Comment by:
Mick
on 16th April 2021 at 06:50
I was talking to Oliver Somers son some years ago and he told me that he lived here when he was young.
Here is a video of Brentwood from a few years ago.

https://youtu.be/-SXlDLdRbDM
Comment by:
Helen of Troy
on 16th April 2021 at 07:59
I see Wigan planning office is at it again, albeit in a smallish way as this pic shows....they should be reading a BBC item this morning of how planners got it all wrong in the 1960/70s....and since. It not just Wigan that has messed things up,lots of places have & are regretting it.
Thats me on my soapbox !
Comment by:
Maureen
on 16th April 2021 at 08:06
It's such a shame to see what has happened to this once beautiful Victorian building,the vandals have trashed it,it's been set on fire,and now going to be demolished as Brian quoted..I get a sad feeling every time I pass it.
Comment by:
Veronica
on 16th April 2021 at 08:09
Is this building on Wigan Lane? What a tragedy it has got into such a state. It must have been absolutely beautiful in its day. It's still a remarkable building. The people who owned this in the past must have been very well to do. Usually doctors lived in these type of houses. At least something is being done to rescue it.