Photos of Wigan
Photos of Wigan
Photo-a-Day Archive
Photo-a-Day Archive
Photo-a-Day (Monday, 20th April, 2015)
Friends of Haigh Hall Event (1 of 4)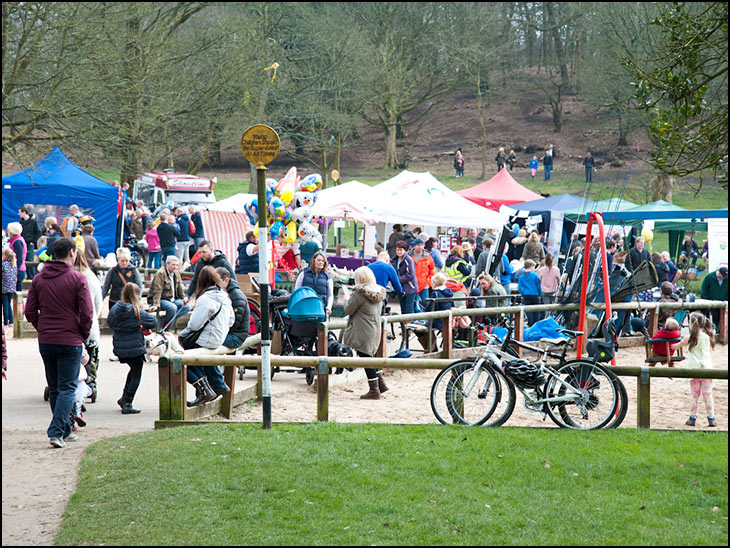 A very busy Haigh Country Park for The Friends of Haigh Country Park's Easter event.

Photo: John Morris (Nikon D700)
Views: 3,562
Comment by:
Ken R
on 20th April 2015 at 03:55
Looks like everyone is haveing a good time. I was sat watching TV 3000 miles away in Canada, and Foyle's war was on, then sudddenly i saw this Hall and i shouted to my wife Hey Haigh hall is on Foyle's War. She was watching some other program. It is good how they used the Hall for part of the movie. I think Ron Dawber mentioned this sometime last year.
Comment by:
Lizziedownunder
on 20th April 2015 at 21:42
Nice shot John...Ken R...we watched Foyle's War too and every time I say Haigh Hall I shouted the same....cheers!!!!