Photos of Wigan
Photos of Wigan
Photo-a-Day Archive
Photo-a-Day Archive
Photo-a-Day (Wednesday, 11th March, 2009)
1901 Cottages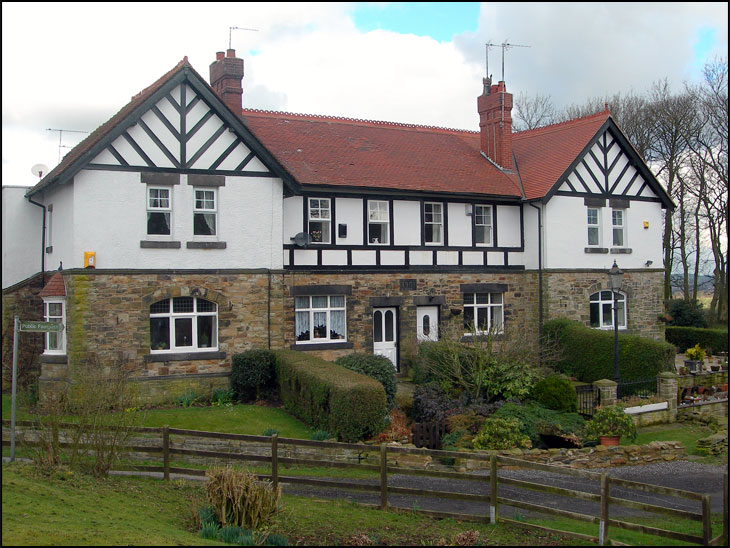 Cottages in Haigh opposite the top of Arley Lane.

Photo: Harry Cunliffe (Nikon coolpix 7900)
Views: 5,943
Comment by:
Ron D
on 11th March 2009 at 09:18
These used to be Haigh School, before they where cottages. I sent a photograph of them last spring when the Daffs where out. I think you had too many daffodil pictures as it wasn't published
Comment by:
H.C.
on 11th March 2009 at 12:23
Thanks for the info Ron, I didn't know that.
Comment by:
Hilary SB
on 12th March 2009 at 05:32
Great picture Harry! These cottages are known as Old Haigh School. The original building dates back to the 1600's when it was an old dames school. It was converted into the cottages you see today in 1901.
They are on School Lane- oposite the top of Pendlebury Lane.