Photos of Wigan
Photos of Wigan
Photo-a-Day Archive
Photo-a-Day Archive
Photo-a-Day (Wednesday, 29th October, 2008)
Borsdane Wood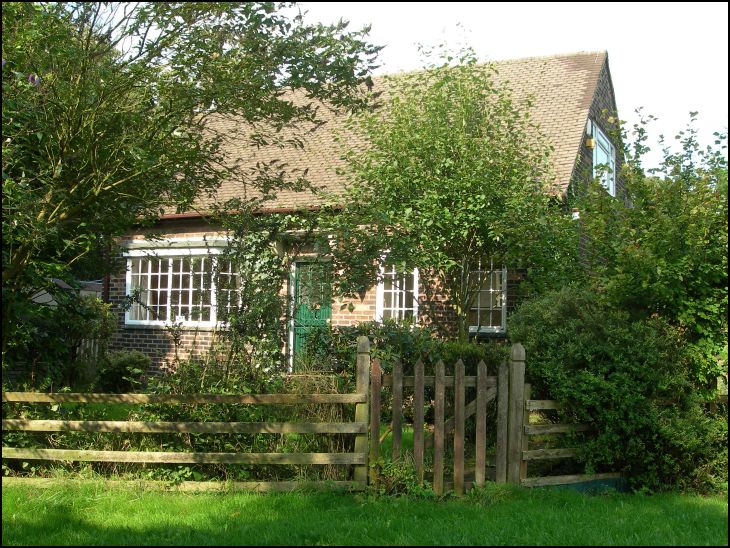 Keepers cottage Borsdane Wood. You can't see this unless you cross the brook and climb the 60 steps.

Photo: Harry Cunliffe (Nikon Coolpix 7900)
Views: 4,540
Comment by:
Jo Anne
on 29th October 2008 at 12:12
It is a well-kept keepers cottage, Harry :o)
And quite a well-kept secret - I haven't seen it before.
Thank you for another lovely picture.
Comment by:
Janet Evans
on 9th July 2012 at 00:12
My grandparents lived there, the cottage came with the wood-keeper position. i spent many childhood summers there.
Comment by:
Jim McEnaney
on 5th October 2013 at 16:58
My friend Christopher Ingram lived there in th 90's for a number of years part of the tenancy was to check the trees along footpaths for any dangerous trees. In the large paddock at the rear he used to keep 2 goats,they were a pain to catch as they used to escape into the woods