Photos of Wigan
Photos of Wigan
Photo-a-Day Archive
Photo-a-Day Archive
Photo-a-Day (Wednesday, 22nd October, 2008)
Ivy Mount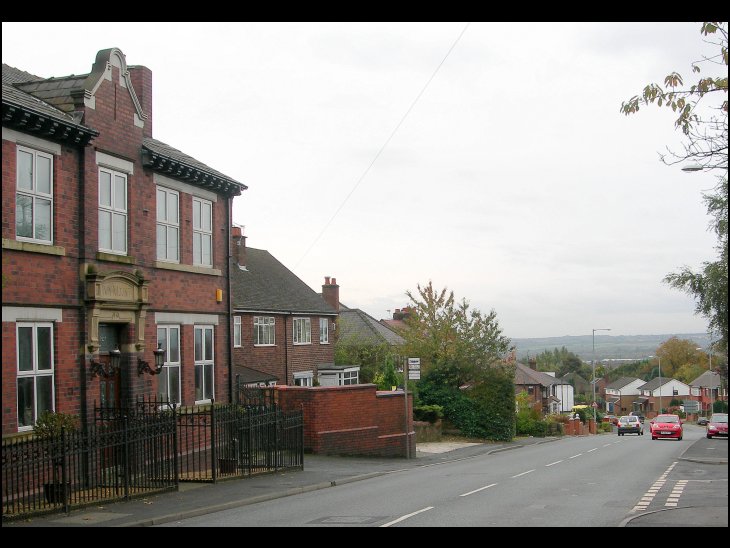 Here's a photo looking down Ivy Brow Aspull, what used to be (IVY MOUNT) pub is on the left of the picture. You can see the name over the door.

Photo: Harry Cunliffe (Nikon Coolpix 7900)
Views: 5,013
Comment by:
ian moxham
on 3rd December 2008 at 21:25
i always came home from aspull high school on the bus in 1989 i remember it well
Comment by:
Ian Robinson
on 21st October 2009 at 10:49
Has anyone seen the alien looking out the window of this house?
Comment by:
Nicola Dalgleish (nee Moxham)
on 11th January 2014 at 01:05
For some reason I remember my primary school teacher Miss Finney living here?, I don't know why I remember it, I'm 41 now.

I went to argyle street in Hindley.
Comment by:
Diane Annis
on 8th January 2016 at 19:29
I was born there in 1959. My Mum and Dad lived in the flat next to some offices.