Photos of Wigan
Photos of Wigan
Photo-a-Day Archive
Photo-a-Day Archive
Photo-a-Day (Friday, 11th July, 2008)
Wigan Library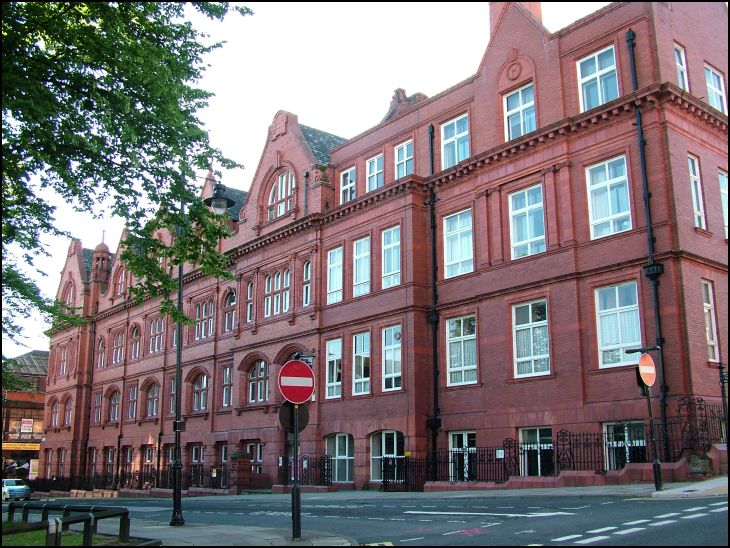 Wigan Library, College Street, Wigan which will have a new home in the near future.

Photo: Brian (Fuji S7000)
Views: 4,227
Comment by:
mags
on 11th July 2008 at 14:59
this brings back memories - was my place of employment when I left school way back in about 1953 - thought pay was great a whole 12 pounds per month!
Comment by:
jean
on 9th November 2009 at 23:04
Hope they havn`t demolished this building!!!
Comment by:
Veronica
on 8th May 2019 at 15:42
Not sure if that's the building around the side where the School Clinic was housed also 'Nitty Nora'the bug explorer in her brown uniform and white coat. The school dentist would fill or take out any bad teeth there. I remember him saying 'Open Wide Girly'!