Photos of Wigan
Photos of Wigan
Photo-a-Day Archive
Photo-a-Day Archive
Photo-a-Day (Sunday, 2nd March, 2008)
Bridgeman Terrace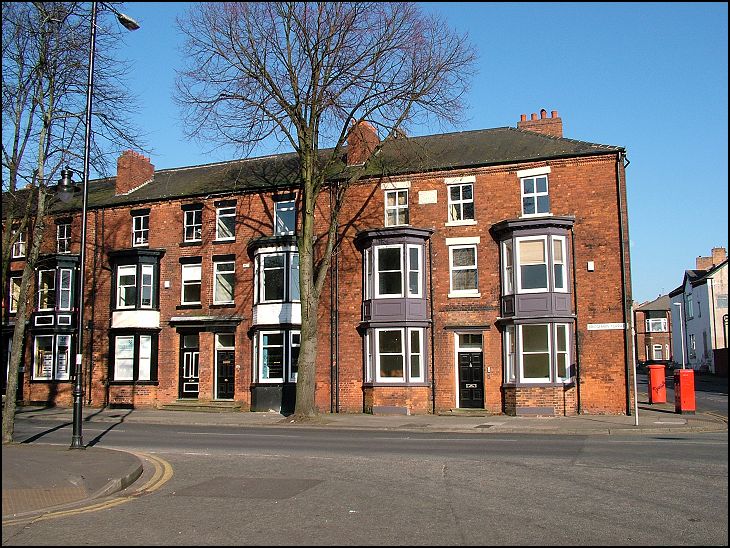 Bottom of Bridgeman Terrace taken on a cold weekend in February.

Photo: Brian (Fuji Finepix S5700)
Views: 4,588
Comment by:
Alan
on 2nd March 2008 at 00:25
Oh dear me, I wish you guys would stop making me homesick ! I was born and brought up in Wigan but I now live on Vancouver Island on the Pacific coast of Canada. I just love looking at your photos every day. I am familiar with almost everything you photograph.
Please keep them coming.
Comment by:
Ron D
on 2nd March 2008 at 10:11
Don't look cold too me, looks very nice. All offices now .But used to be residential, for the then near middle classes. Times change. Pick is good to.
Comment by:
Dave Marsh
on 2nd March 2008 at 10:46
I used to collect white mice for Whalleys Pet Shop from one of those houses.Biggest mice I've ever seen.