Photos of Wigan
Photos of Wigan
Photo-a-Day Archive
Photo-a-Day Archive
Photo-a-Day (Wednesday, 26th December, 2007)
The Way We Were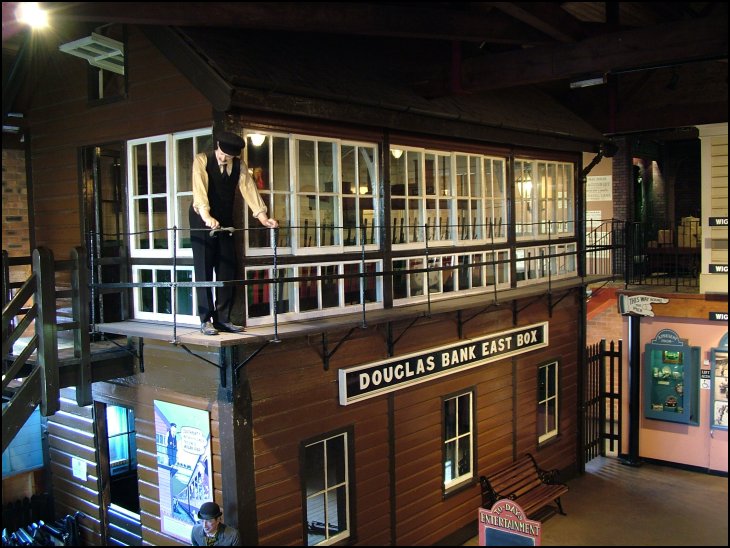 Sadly, Wigan Pier's the "Way We Were" museum closed on Thursday 20th December.

Here is a photo of the Douglas Bank Signal Box. What will happen to this and the other exhibits?

Photo: Brian (Fuji Finepix S7000)
Views: 5,844
Comment by:
Dave
on 26th December 2007 at 12:02
I never went in! I regret it now.
Comment by:
Jo Anne
on 26th December 2007 at 12:52
A great photo of a box for Boxing Day, Brian :-)
Sad to see the museum close - I'd have liked to see it expand instead. Like you, I wonder what will become of the exhibits it housed.
Comment by:
Sande
on 27th December 2007 at 20:35
This is such a shame to me too that this museum is closing. I would have gone here right away on my next visit to Wigan, as Wigan Pier as it is today was not there on my last trip over in the '70s. Does anyone know why it is closing?