Photos of Wigan
Photos of Wigan
Photo-a-Day Archive
Photo-a-Day Archive
Photo-a-Day (Wednesday, 19th December, 2007)
The Bryn Hall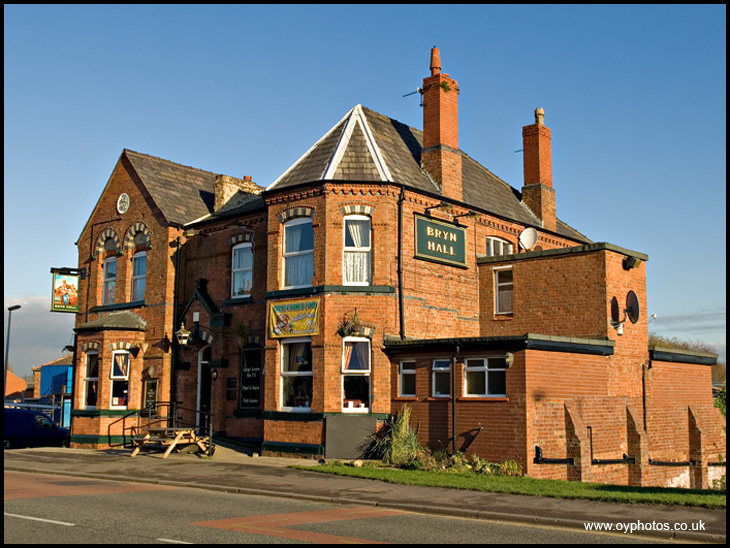 The Bryn Hall - Bamfurlong. I used to live down the street at the side of this pub! 4th Street.

Photo: Dave (Nikon D2Xs : Nikon 17-55mm F2.8 DX)
Views: 4,799
Comment by:
kencampbell212@hotmail.com
on 19th December 2007 at 00:08
Visited this Pub In 1984 with my brother ,they had a Dart Match on at the time.Wanted to leave early,my Brother said Waite for Supper.
Should have left but waited and got Chip Butties,big disappointment.
Comment by:
Dave
on 19th December 2007 at 09:23
How can chip butties EVER be a disappointment? No ketchup? :-)
Comment by:
Ken Campbell
on 21st December 2007 at 04:18
Dave If some one here gave you that here for supper you would feel Insulted.Supper here his usualy a little bit better.
Comment by:
mark ward
on 27th December 2007 at 16:44
getting closer to vegas i see, one of my old haunts.

ha ha ha