Photos of Wigan
Photos of Wigan
Photo-a-Day Archive
Photo-a-Day Archive
Photo-a-Day (Friday, 19th October, 2007)
Reflections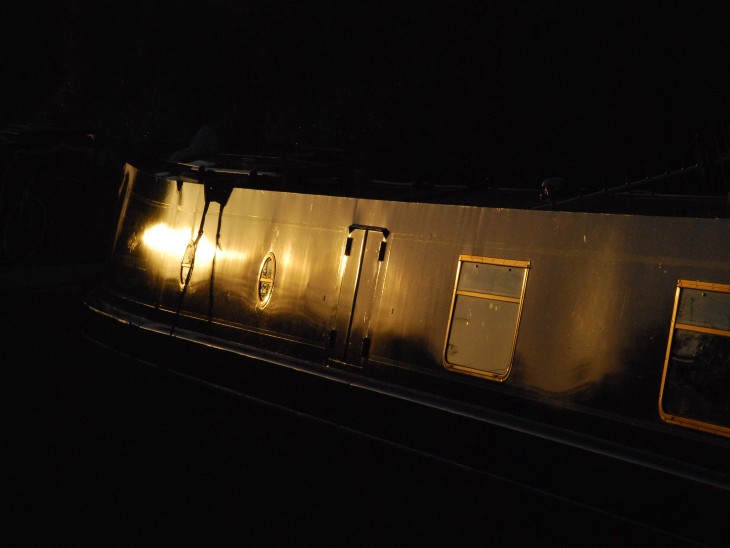 Reflections on a narrow boat on the Leeds and Liverpool Canal

Photo: John Higham (Nikon D70s)
Views: 4,374
Comment by:
Ron Dawber
on 19th October 2007 at 17:21
Just as I thought things couldn't get any worse ?
Comment by:
Colin
on 20th October 2007 at 14:17
Purely the result of using a cheap camera .... (ahem.)
Comment by:
Eileen
on 21st October 2007 at 13:32
Colin, that's as maybe, I am no expert, but at least he has made an effort. Have you had any photos on this site?
Comment by:
Colin
on 23rd October 2007 at 11:19
I wouldn't expect 'you' to understand the joke, Eileen, but John and Ron, undoubtedly, will.
Comment by:
Chuck Turner
on 24th September 2013 at 18:12
John, you are obviously a repressed movie director. You have the 'EYE' for it.