Photos of Wigan
Photos of Wigan
Photo-a-Day Archive
Photo-a-Day Archive
Photo-a-Day (Friday, 6th July, 2007)
Water World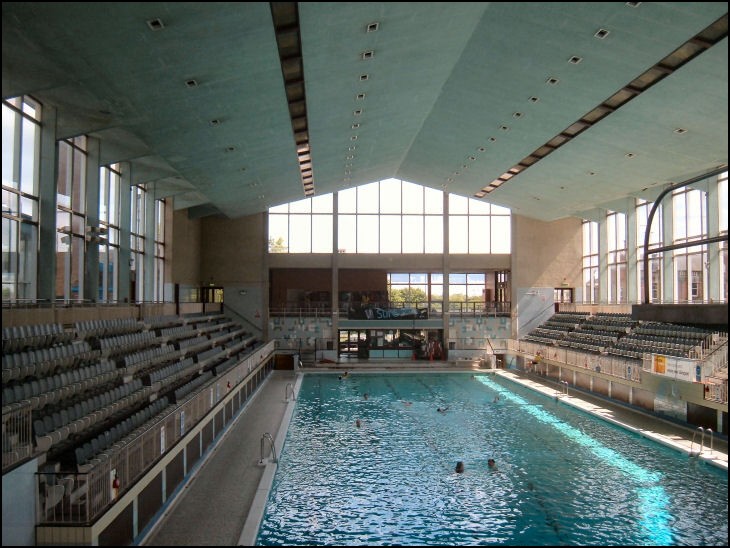 The interior of Wigan's International Pool which is set to close.

Photo: Steve Carter (Fuji Finepix A330)
Views: 5,420
Comment by:
Brian
on 6th July 2007 at 23:45
Ahh, the smell of chlorine outside. :o)
Comment by:
Phil
on 7th July 2007 at 11:04
The baths cerainly bring back memories of when I grew up in wigan
Comment by:
Dave
on 24th August 2007 at 21:10
I remember learning to swim here shortly after the building was first opened. I started in then old baths which were closed after this building openend. If I remember right the old baths were then redone and opened up.
Comment by:
Tim Nicholls
on 29th February 2008 at 01:11
I lived in Billinge for a year, while doing a teacher exchange. I would go to the international pool before school. It was a great place to swim. Why did it close? It seemed relatively new.