Photos of Wigan
Photos of Wigan
Photo-a-Day Archive
Photo-a-Day Archive
Photo-a-Day (Saturday, 13th January, 2007)
The Spirit of Wigan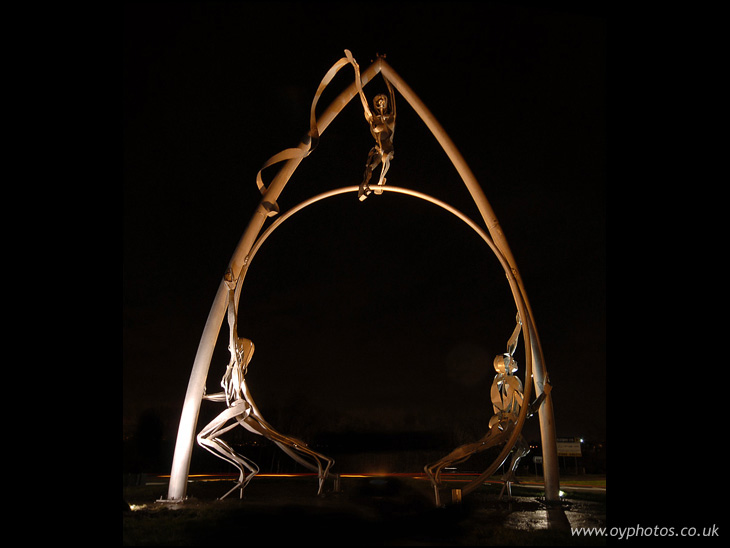 The Spirit of Wigan on the A49 Roundabout at Landgate.

Photo: Dave (Nikon D200 : Sigma 10-20mm DC)
Views: 4,555
Comment by:
Gary Wilkes
on 13th January 2007 at 10:23
Was this worth the Money?
£140,000 plus...
Comment by:
A Bolton
on 13th January 2007 at 13:13
Yes it was Gary! Wonderful advert for our wigan town!What a good night shot Dave.7qkd7
Comment by:
Mad Mick
on 8th February 2008 at 23:55
What has this to do with Wigan? And don't quote the rubbish the council spew out as a pathetic explanation of why we got a Manchester Commonwealth Games gymnastics cast off. My lad reckons we should just hang a big pie in the middle, at least it would then have some link to the greatest town in the world.