Photos of Wigan
Photos of Wigan
New Gallery Contents
New Gallery Contents
New Photo Gallery
Scholes
No Comments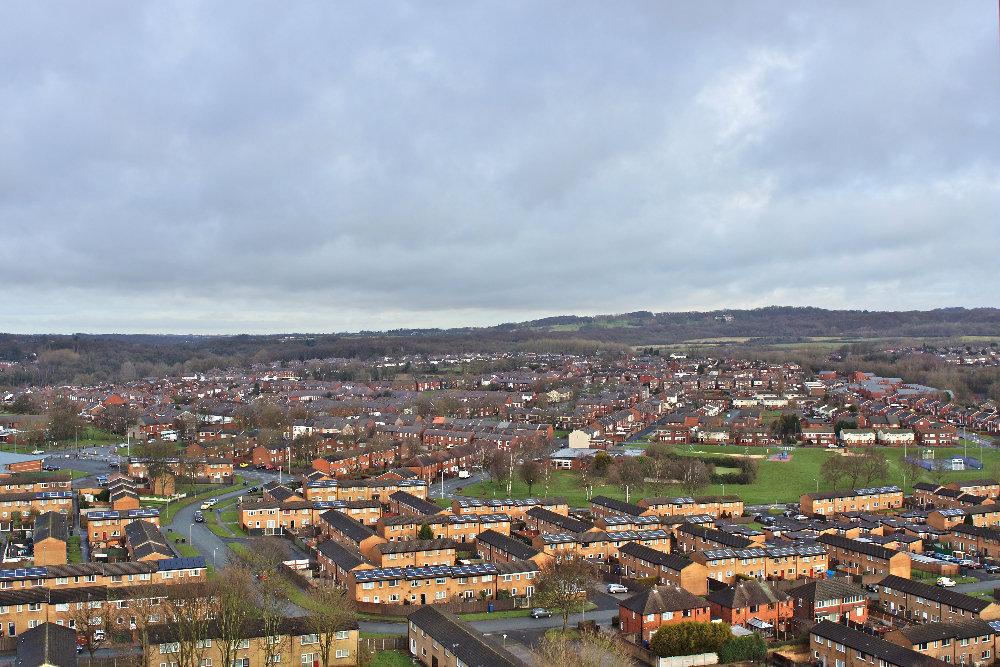 View from St. Catharines Church Spire, Scholes
Photo: Rev David Long
Views: 285
Item #: 321
View from St. Catharines Church Spire, Scholes, Feb 2013. Taken shortly after restoration of the leaning spire in Feb, 2013.

If you wish to use an original photo, a donation towards the cost of the rebuilding of the spire would be appreciated.
Donations should be addressed to the Hon. Treasurer, c/o The Vicarage, 70 Belle Green Lane, Ince, WN2 2EP.

Feel free to ask questions / leave comments with any photo.