Photos of Wigan
Photos of Wigan
New Gallery Contents
New Gallery Contents
New Photo Gallery
Swinley
1 Comment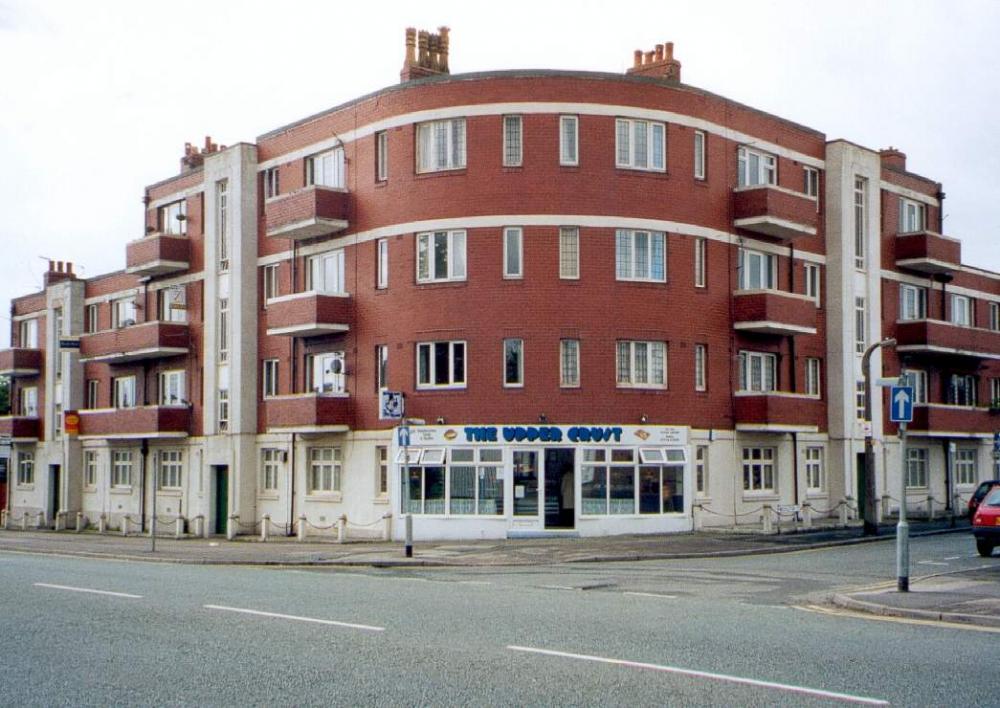 Monument Mansions
Photo: Brian Thurston
Views: 473
Item #: 1455
Swinley.

These must have been the first block of flats in Wigan.
Comment by: Barrie on 1st January 2021 at 13:29
In the early -mid 1950's there used to be a small bakery on the corner and us young children from St. Michael's school waiting for the bus up to Standish would get a penny (1p) loaf that they sold. Warm and tasty. Does any one else remember it.