Photos of Wigan
Photos of Wigan
Album Contents
Album Contents
Wigan Album
Miller Family - Platt Bridge
6 Comments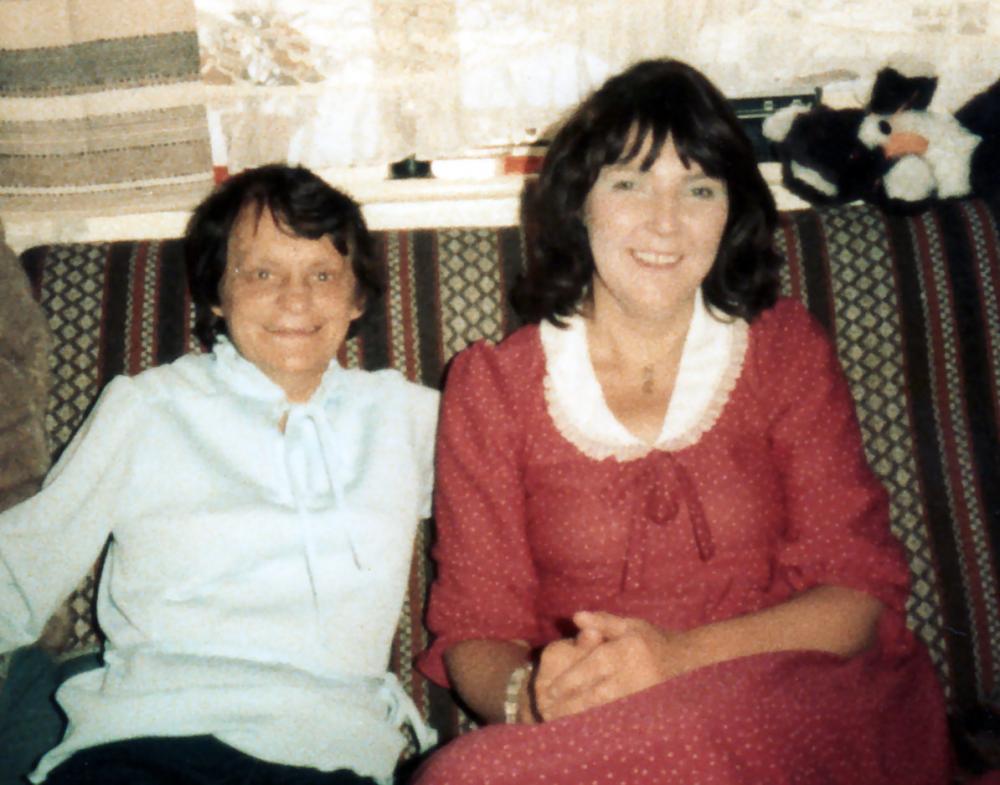 Me Mam.. with Aunt Et
Photo: Dennis Miller
Views: 1,869
Item #: 9294
My mum again (in the red dress), with my dad's sister Esther Kehoe... Aunt 'Et'
Comment by: ste shirley on 14th February 2009 at 09:42
hi phillip i no your mother your an old platt bridger.and you have a brother.
Comment by: Dennis Miller on 14th February 2009 at 16:05
It is not Philip... it is Dennis, Philip's brother. ;)
Comment by: ste shirley on 15th February 2009 at 19:36
sorry dennis. you have put some good pics on here ,you may remember my dad alec shirley ,he always walked his dog a blck and white collie.iam born bred platt bridger
Comment by: Mark Conroy on 15th February 2009 at 20:16
Dennis is your aunt realated to John and Mike Kehoe who is an old school mate of mine.
Comment by: Ruth Kehoe on 21st February 2009 at 14:17
Yes Mark, Esther was Mike(my Dad)and his Brother John's auntie. She married Joe Kehoe who was my Grandad John's Brother.
Comment by: philip miller on 11th November 2009 at 01:50
hi ste sorry this is a bit late i do remember you and your dad them were the days