Photos of Wigan
Photos of Wigan
Album Contents
Album Contents
Wigan Album
Tattum family
8 Comments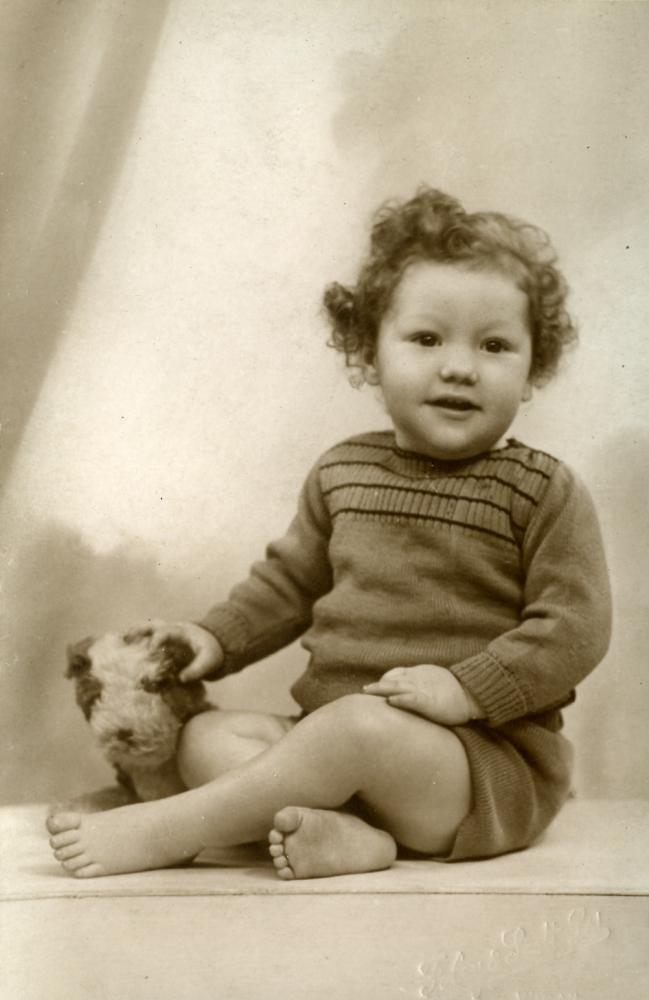 William (Bill) Tattum c 1943
Photo: Dr Keith Tattum
Views: 1,613
Item #: 8554
Son of Norman and Annie Tattum. Bill was always the big brother I never had. He became a Queen Scout (3rd Hindley) and later had a succesful career in the Lancashire Police Force.
Comment by: Evelyn on 12th January 2009 at 20:20
Did Bill start his working career as an apprentice electrician at Parsonage Colliery about 1960?
Comment by: Brenda Smith on 17th January 2009 at 15:26
Bill went in the pit from leaving school in 1957 approx.
This Photo was taken when I was Two years old by Foley &Scott on Wigan Market Square. My mother is actually behind me holding me up,apparently I took a shine to the dog and they had trouble getting it off me. I was an apprentice Electrician for the NCB and did part of my training at the old Parsonage Colliery before moving on toBickershaw Colliery where I qualified and worked until 1966 when I left and joined the Lancashire Police,retiring in 1995.
STARTED MY APPRENTICESHIP WITH BILL,BUT WAS ENVIOUS OF BILLS TALENT OF WRITING AND SKETCHES, STILL GOT THE ORIGINAL GROUP PHOTO IN OUR LATE TEENS AT WIGAN TECH. HOW IS IT BILL YOU HAVE A PERMENANT SMILE.
Are you related to Norma? She was in the same year as me at Hindley and Abram Grammar, and lived in Exeter Road, Hindley?I seem to remember her having an elder brother.
Comment by: William Tattum on 5th August 2010 at 09:14
I am indeed Norma's bother. ON leaving HAGS she went to Wrexham teacher training college and met her future husband Richard. They both taught in Birmingham for a number of years before moving back to Wigan. They live on Hawkley Hall estate. They have a son Ian,who incidently is a teacher in Southampton.
Comment by: Elizabeth Fairclough on 9th September 2010 at 17:36
Thanks for that, Bill. I remember having her having long red hair and a lot of spirit. I believe she is still great friends with Brenda McChrystal (nee Prescott) and Janet Cunningham (nee Price) who also attended HAGS
You are quite right, she has kept in touch with the girls and they regularly go out for an evening meal. Why dont you get in touch and join them?