Photos of Wigan
Photos of Wigan
Album Contents
Album Contents
Wigan Album
Rigby family
5 Comments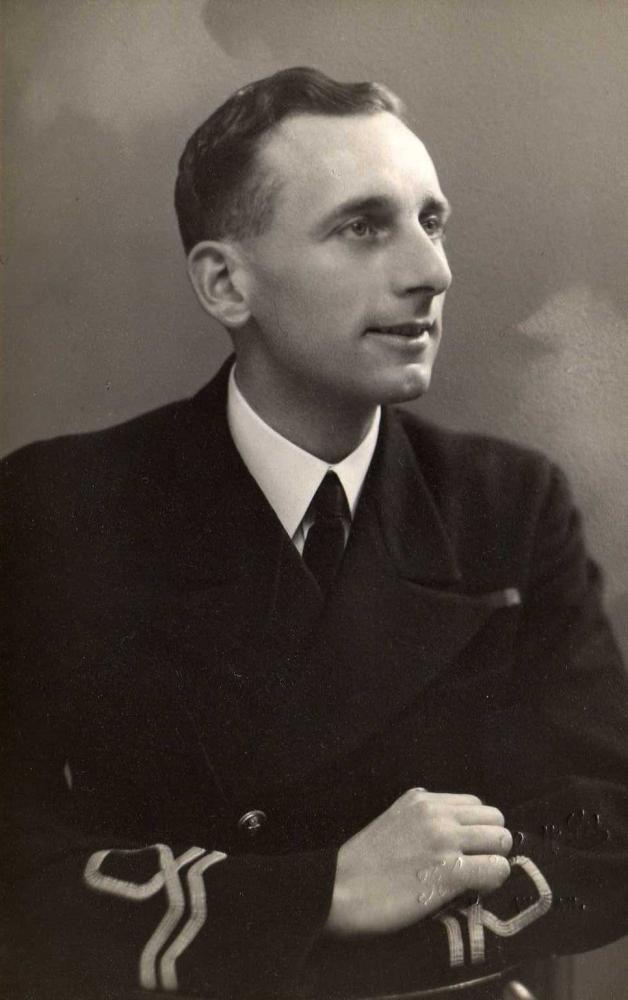 Clifford Rigby in naval uniform - 1940s
Photo: Linda-Jane Rigby
Views: 1,352
Item #: 3716
Clifford Rigby
Comment by: Joseph on 15th July 2007 at 12:14
Would this Mr.Rigby have been a Headmaster at Cardinal Newman RC school.
Comment by: Art on 18th July 2007 at 23:43
The armbands depict a Liutenant in the Wavy Navy = RNVR. Stands for:
Royal Navy Volunteer Reserve
Comment by: cliverigby on 3rd February 2012 at 18:10
This looks like a photo of my father who was born in Wigan and whose father was George Rigby.
Comment by: Linda-Jane Rigby on 5th June 2013 at 10:58
Hi Clive, Yes this is a photo of your father Clifford who is my great uncle. I am researching our family tree and it would be great if you got in touch with me via this website.
Hello Linda-Jane.
I will fill in whatever details I know if you want to contact me. My father's brother is the Ernest in the photos.