Photos of Wigan
Photos of Wigan
Album Contents
Album Contents
Wigan Album
Standish people
2 Comments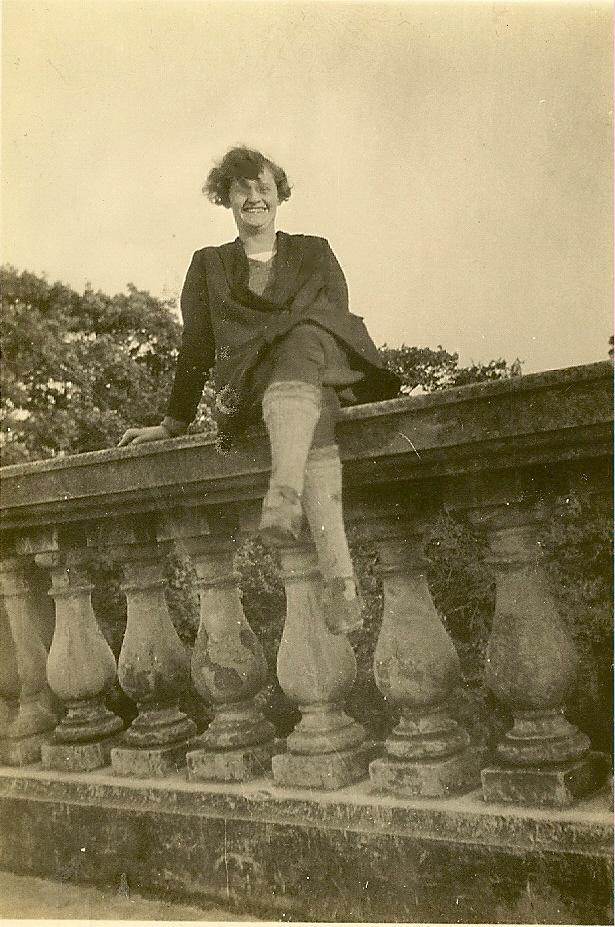 Miss Bessie Cotterill
Photo: Barrie
Views: 1,375
Item #: 29732
With ref #29724, this photo is of my Mother 2 months before she married my Dad in 1928. The bridge is Lymm Bridge Cheshire. Similar to Wrightington Fish ponds bridge in style.She is wearing her cycle outfit. (Long stockings and shorts)
The family story is that under her wedding dress in October 1928 she wore this cycle outfit so she and father were able to go on honeymoon on the tandem straight from the reception. My parents moved straight into a house 3 days later in Poplar Avenue Pemberton. They moved to Standish 1940.Mum died in 1972.
Comment by: DTease on 16th September 2017 at 13:16
Barrie, they were a hardier breed in those days.
In 1925 Tom Hughes, born in Salford but lived in Wigan, worked the equivalent of 375 shifts in the Pit (more than one shift per day) and still managed to cycle 9981 miles in the year.
In the sixteen years between 1926 and 1941 Tom recorded a total of 149,136 miles cycled. In four of those years he topped 10,000 miles.
Your mother's generation were amazing people.
Comment by: TD,. on 18th September 2017 at 16:10
Barrie: Your mother looks very happy perched on that bridge in 1928. Good photo and family story.