Photos of Wigan
Photos of Wigan
Album Contents
Album Contents
Wigan Album
BROXTON FAMILY
8 Comments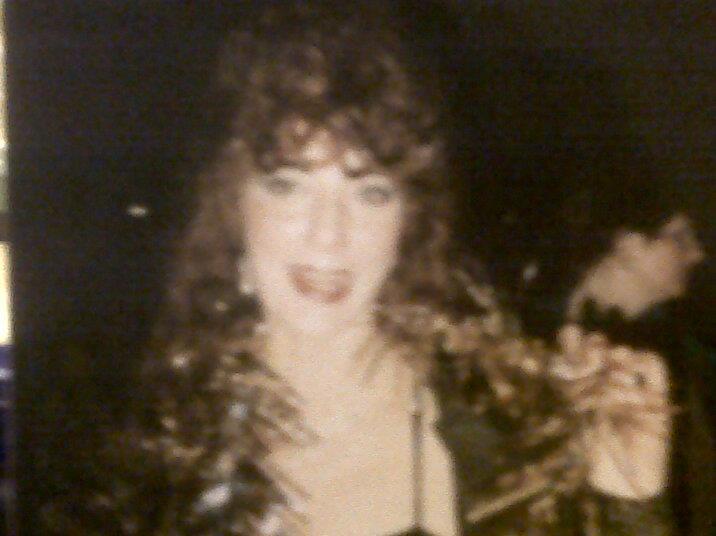 YOUNGCODGE2@GMAIL.COM
Photo: RITA NEE WORTHINGTON BARNES
Views: 1,553
Item #: 26347
GR DAUGHTER OF SARAH NEE MELLING BROXTON AND DAUGHTER OF ELLEN PICTURED,
Comment by: Willy Wackum on 4th April 2015 at 23:25
What's this photo all about? What has it got to do with Wigan? Who is interested??? It's just a family snap...zzzzzzzz
yip willy wackham its a lot do with wigan my ancestors photos are below,born in 1883/84 n im fed up of trains n all lately so that makes two us and rude comments jog on if its of no interest dont waste time typing.we r asked to upload photos wigan would not be wigan without its residents and ancestory now would it
Comment by: Wiganer on 5th April 2015 at 08:45
As Willy says it's just a family photo everybody must have thousands. Some people appear to be treating this site as a Family Photo Album..
Comment by: Giovanni on 5th April 2015 at 09:26
Lets have more old family snaps. Now where's that photo of Grandpa and mates carrying violin cases?
Comment by: Joseph on 5th April 2015 at 09:27
Sooner see a pretty lass than a bleedin' train or engine and listen to grown men climaxing over dirty steam engines.

Grrrrrrrrrr I'm almost there, sad buggers!
Comment by: Keith Guest on 5th April 2015 at 20:06
There's plenty of room for everyone.I don't like everything that's posted, but if something doesn't interest me I just moove on to something that does.
much appreciated giovanni and joseph,and i know the others sooner b chuffed to bits ha ha xxxxthis is a photo of myself by the way be honest i have traced distant relatives via wigan world and the pictures n sensible comments made will always get a few bahhhh humbugs
Comment by: Ruddy on 13th April 2015 at 13:13
The photo is great. Especially as its been posted in the correct category. "people" So, what's the problem? That's what the people folder is for...