Photos of Wigan
Photos of Wigan
Album Contents
Album Contents
Wigan Album
Fred Dibnah
9 Comments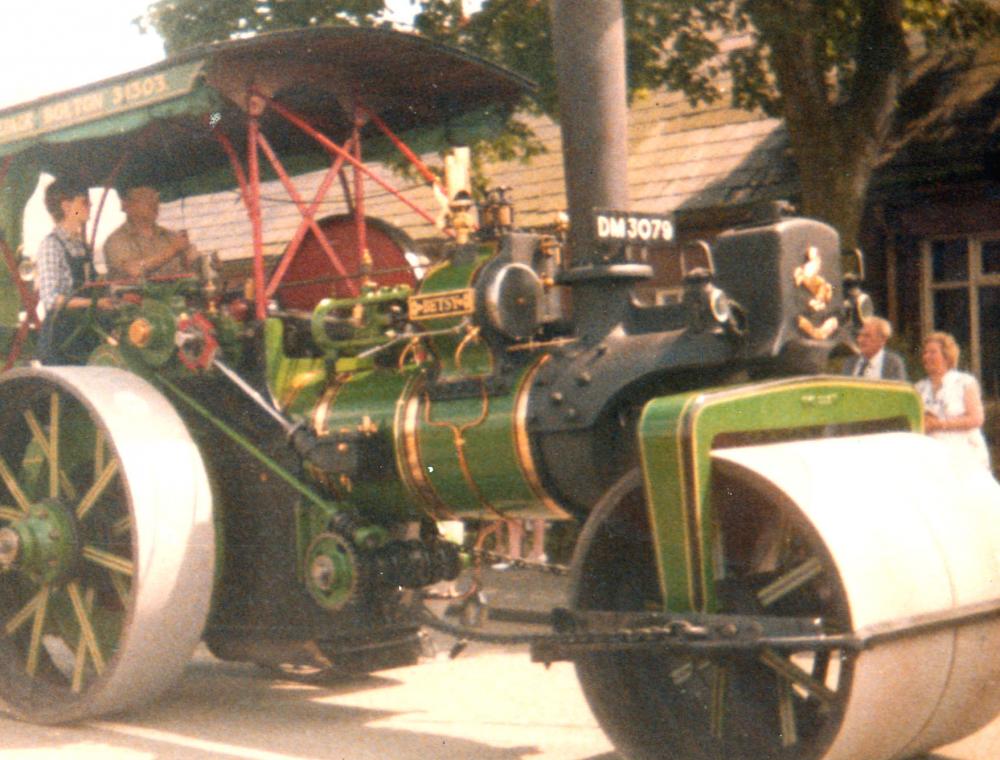 Fred Dibnah in Ashton mid 1980s
Photo: Darren Critchley
Views: 1,720
Item #: 22499
Fred Dibnah passing the old Ashton School on Old Road in Ashton. Taken around the mid 80s.
Comment by: TerryD on 20th January 2013 at 19:26
Jumped off his steam roller to buy some swan matches for his pipe in my wife's then shop the off licence on old road
Comment by: Darren Critchley on 20th January 2013 at 21:58
Is that right. Didn't know he smoked a pipe. I have heard he used to stop off at the Ram's Head at Stubshaw.
Comment by: steve on 21st January 2013 at 20:14
I remember Fred and his traction engine visiting Kirkless NCB workshops just before closure. It would probably have been about the same time. Im sure someone took some photos ? It was said that Fred had come to scrounge some tools,big spanners etc!
Comment by: Dave Lewis on 21st January 2013 at 21:04
i never knew fred smoked a pipe, i am a pipe smoker and know lots of actors and celebraties who smoke pipes, there ya go another one for the old book.
Comment by: TerryD on 22nd January 2013 at 20:34
If you look close think you can see pipe in his hand
Comment by: darrell on 23rd January 2013 at 21:09
no'no pipe,a smoker never a pipe
Comment by: Maurice on 24th January 2013 at 15:15
I've seen Fred a few times,and never seen him smoking a pipe,he smoked lots of cigs though.
Comment by: AP on 25th January 2013 at 06:11
He never mentions 'pipe', in the BBC episode where he talks about his giving up smoking!
Matches are needed to light up the steam roller.