Photos of Wigan
Photos of Wigan
Album Contents
Album Contents
Wigan Album
Henry Simm
No Comments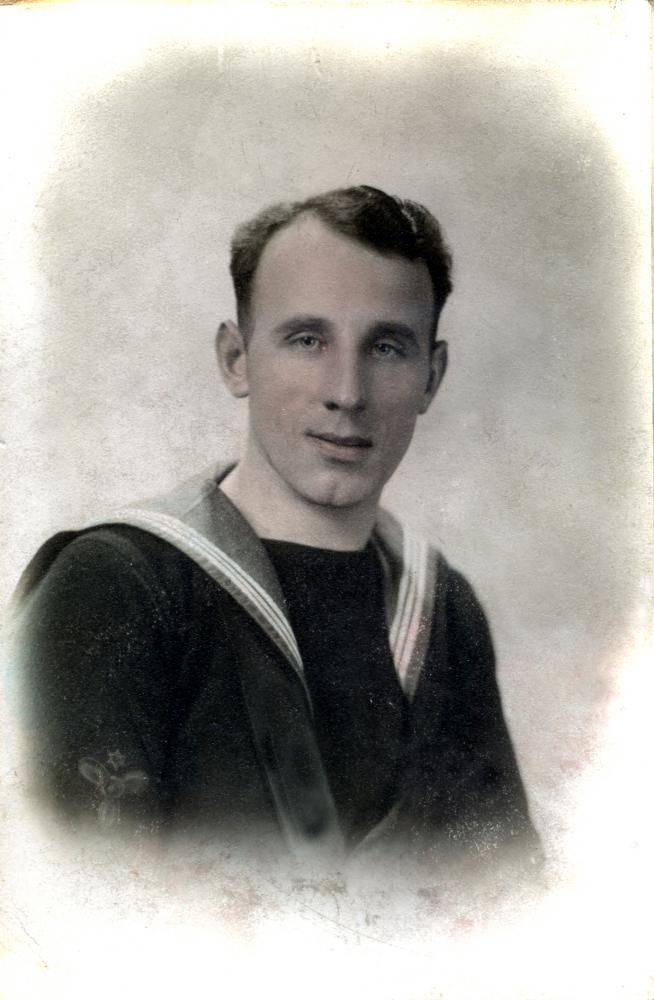 Henry Simm
Photo: David Simm
Views: 968
Item #: 20200
My Grandfather relocated to Clinton, Indiana, USA and that is where Henry Simm was born in 1911, unfortunately the Simm homestead was flooded out by the Warbash River and Alexander Simm brought his family back to Bickerstaff, near Orsmkirk.
I don't know just when they family moved back to the Lamberhead Green area of Pemberton, but that is where my dad grew up.
When WWWII broke out he tried to enlist but was refused by all the services because of his foreign birth certificate, so he went to the American consulate and tried to enlist for them and was also refused, I am not sure what turn of events next occurred, but he was finally admited to the Royal navy and served most of the war years in the Hebrides working with the mini subs that crippled the German Warship Turpits.
He married Ella ARkright from Newtown and spent the rest of his life around Wigan and district, first Newtown, then Norley Hall in the fifties, moving to Spring Bank around 1954, then back to Newtown before settling at Orrell Post for their couple's retirement years. This portrait was created at an "electric light" studio in Pembertion during the war years.