Photos of Wigan
Photos of Wigan
Album Contents
Album Contents
Wigan Album
Jackson family
4 Comments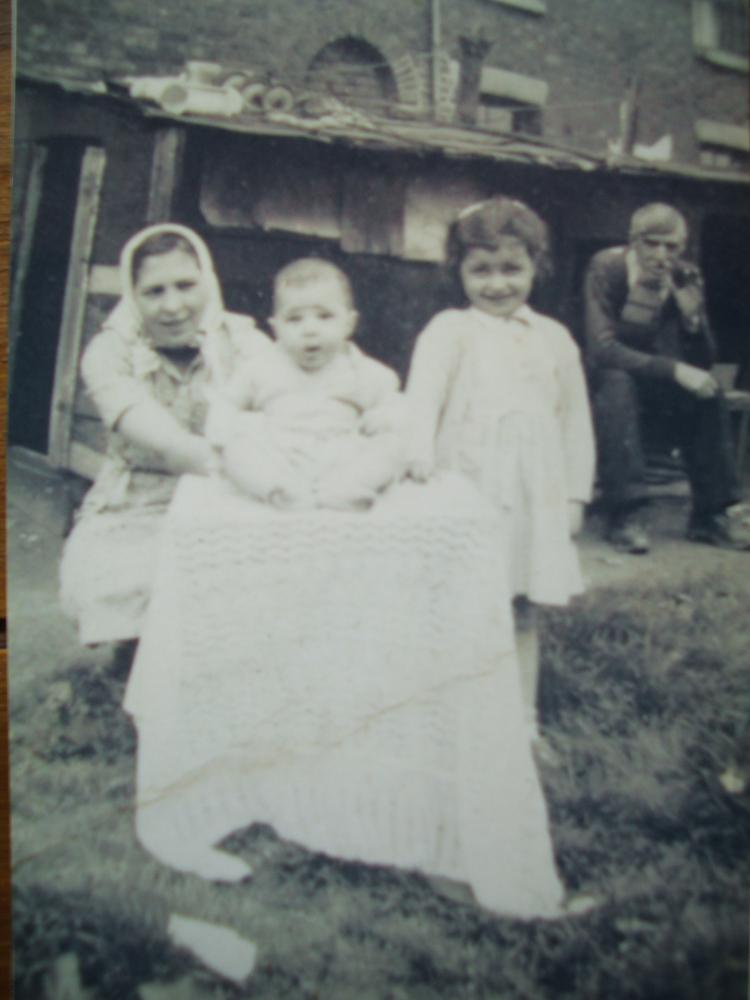 Jackson family.
Photo: Thomas Jackson
Views: 1,562
Item #: 14867
The picture was probably taken around 1953, and the baby is me with my mam Edith Jackson (nee Walker) and my eldest sister Josephine.My grand dad James Thomas Walker can be seen on the right enjoying his woodbine.The picture was taken on the family pen, 103 Darby Lane ,Hindley.Those were the days when you could leave your doors unlocked at night,leave your bike outside,kids could play and stay out at all times knowing they,d be safe and padlocks and keys were unheard of as we could trust our neighbours.Those were the happy days.!


Comment by: irene roberts nee griffiths on 20th May 2010 at 15:29
A vanished word, sadly, but a wonderful reminder. Lovely!
Comment by: mickey on 21st May 2010 at 10:38
I sometimes E-mail Jo, and talk about the old times around Hindley.
Hindley isnt the same anymore.Every time I go there there always seems to be another shop shut down and boarded up.But since Wigan Met took control of the area most small towns are following suit.Hindley always seems to be gridlocked with traffic and is getting worse. Hindley market used to be the best one going and people would come to it for miles every Friday for bargains or to sell on it.Its sad nowadays walking past and seeing the area empty.Not even the car boot makes up for its loss.I remember going into Hindley library and looking at the artefacts they had in a small museum then Wigan pounced and most were lost.I know they are trying to get it going again with volunteers and good luck to them all in trying to recover what Hindley had nicked.
Comment by: mickey on 21st May 2010 at 13:01
Sadly you're right. when I lived there many years ago, it was a great little town. I went to St Peters school, and then Argyle St. school. There was always something to do if only messing about town. when I've been through lately it seems deserted. Great shame Tom.