Photos of Wigan
Photos of Wigan
Album Contents
Album Contents
Wigan Album
Unknown
6 Comments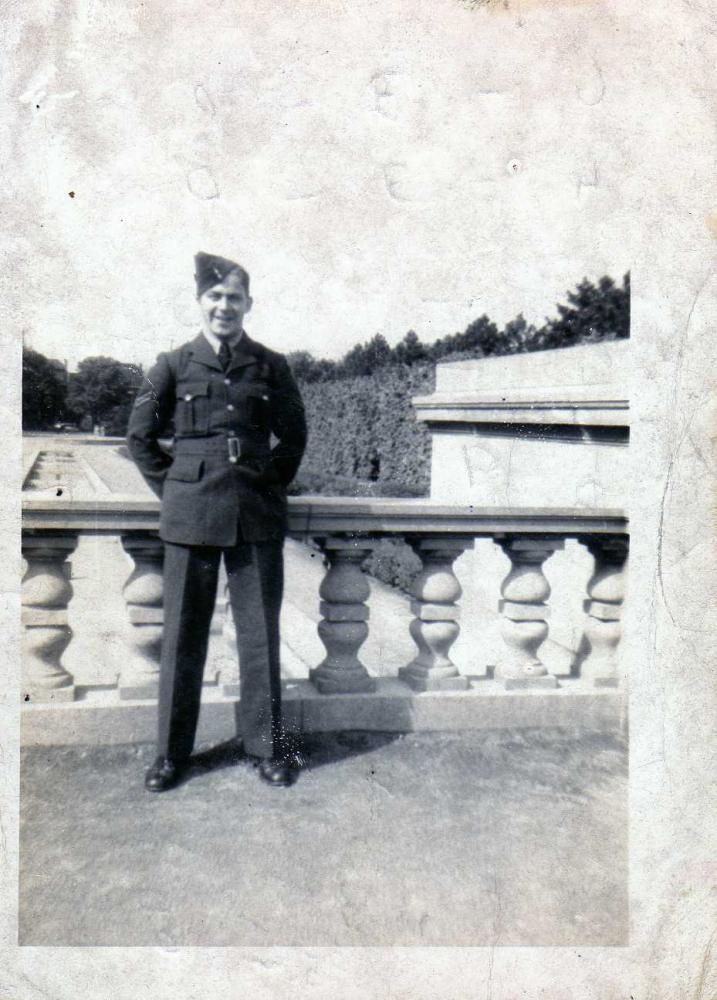 Soldier WWII
Photo: Pat van Vliet (nee Johnson)
Views: 1,635
Item #: 10042
This was in my parent's album, don't know who it is (maybe was told years ago but if so, have forgotten). It could be one of the Kelly's, I was told my dad joined the army with one of his cousins, Jack, I think.
Comment by: dave on 23rd March 2009 at 21:23
Looks like R.A.F not army?
Thanks for that Dave - not familiar with forces uniforms! Then it couldn't be my dad's cousin. They were in the T.A. and Lancs Queens Regiment. No idea at all then who this is and my parents aren't around anymore to ask.
Comment by: Graham Taylor on 2nd April 2009 at 21:32
Thats definitely a RAF uniform
Clarified - is one of my dad's cousins, Joe Kelly brother to Jack; Joe was in the airforce, Jack in the army.
Comment by: Mgt Finch on 27th December 2009 at 11:36
Without the sleeve being enlarged it looks like a Canadian signature above the stripes ,perhaps this may strike a cord
Comment by: andy kelly on 28th October 2012 at 11:10
this is definetly one of my older brothers joe,who was stationed in canada.my mother used to tell how your dad harry,and my eldest brother jack got reunited on the beach at dunkirk