Photos of Wigan
Photos of Wigan
Album Contents
Album Contents
Wigan Album
Ashton
3 Comments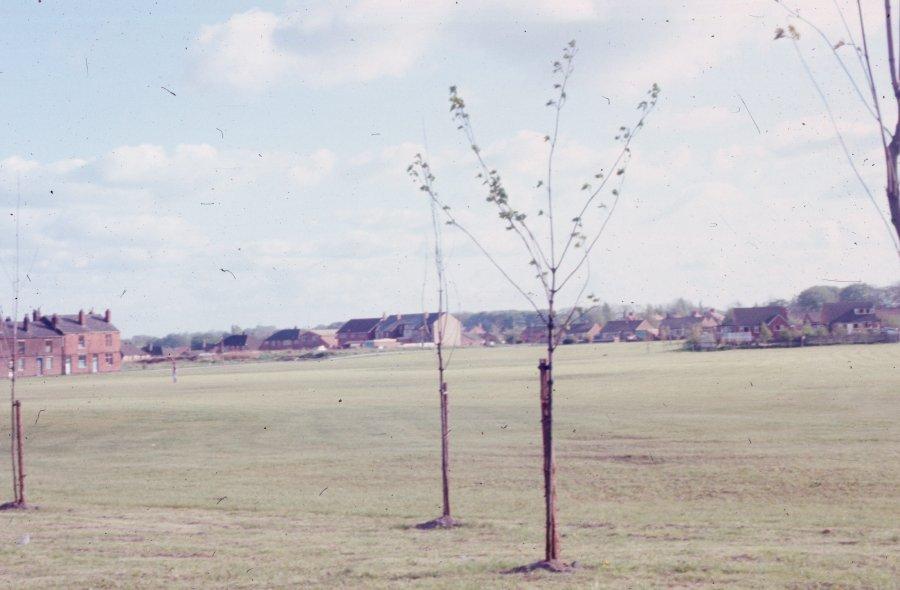 Paddy's Flash filled in. 1976.
Photo: Ed Owens
Views: 3,218
Item #: 935
Paddy's Flash filled in. This area was a small pond or flash. Ashton used it as a trash dump and filled it in over the years then treed and sodded it over. Nichol road is over on the left. It was a well used fishing spot for coal miners.
Comment by: Bryn156 on 3rd October 2008 at 23:48
Used to walk across the Flash often in the 40's when we had very icy cold winters.Walked from Wigan Rd across Mr Fairhursts field,then over the Flash to Bryn Rd. Happy days
Comment by: DAVE W on 30th November 2009 at 21:47
Thats not right, the flash was thriving until, it was filled in when the 3 sisters slag heaps were leveled to make the 3 sisters country park as it is now, as a lad i uses to get rides in the trucks from the slag heaps over bryn road to dump in to the flash, wich was filled in, and all the kids from the area, helped to de stone it before it was grassed.
Comment by: Ann on 24th October 2013 at 15:18
I remember the flash, I think the Hampson's lived in one of the houses on Nicol Road to the left of the picture, the children were Brian, Sheila and Jean, further to the left on Nicol Road Harriet Westhead and John Bolton lived. The next block along near the chippy Derek Corless lived.