Photos of Wigan
Photos of Wigan
Album Contents
Album Contents
Wigan Album
Wigan Town & Country 1914
3 Comments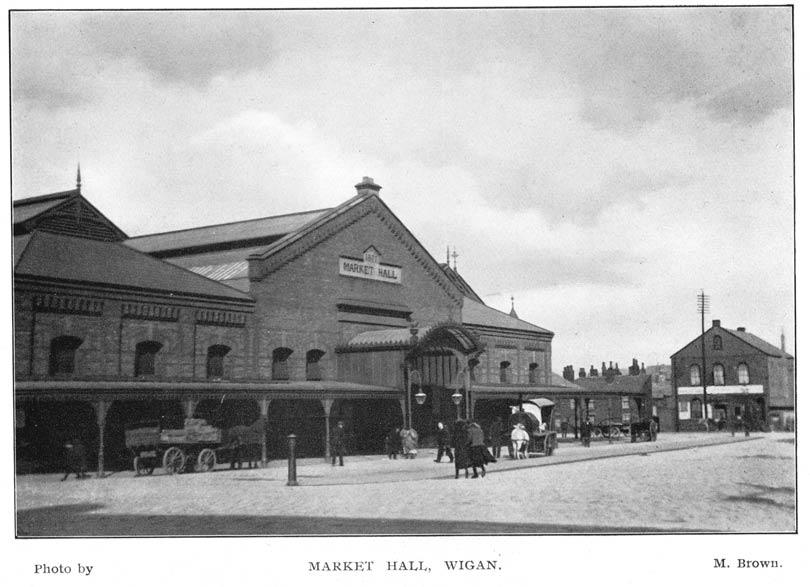 The Market
Photo: Rev David Long
Views: 1,108
Item #: 8015
Obviously a quiet day....
Comment by: Eric Turner on 20th November 2008 at 16:51
In 1948, I had a brand new van, I was delivering bread & cakes to Morton's stall in the Market, I had clipped the back doors open to the sides of the van and I was parked near the pillars that held up the canopy in this picture. The two hanging lamps had long gone, as I drove away I had left the back doors open, the nearside one hit the pillar and the door was all crumpled up. My boss was not amused.
Comment by: Christine on 20th November 2008 at 22:32
When the market hall was demolished my brother got a couple of pillars to fit in his house when he knocked the wall through to make one large room and the pillars made a lovely feature.
Comment by: russ robie on 21st November 2008 at 07:32
Sadly another beautiful building demolished by Wigan council