Photos of Wigan
Photos of Wigan
Album Contents
Album Contents
Wigan Album
ORRELL POST
8 Comments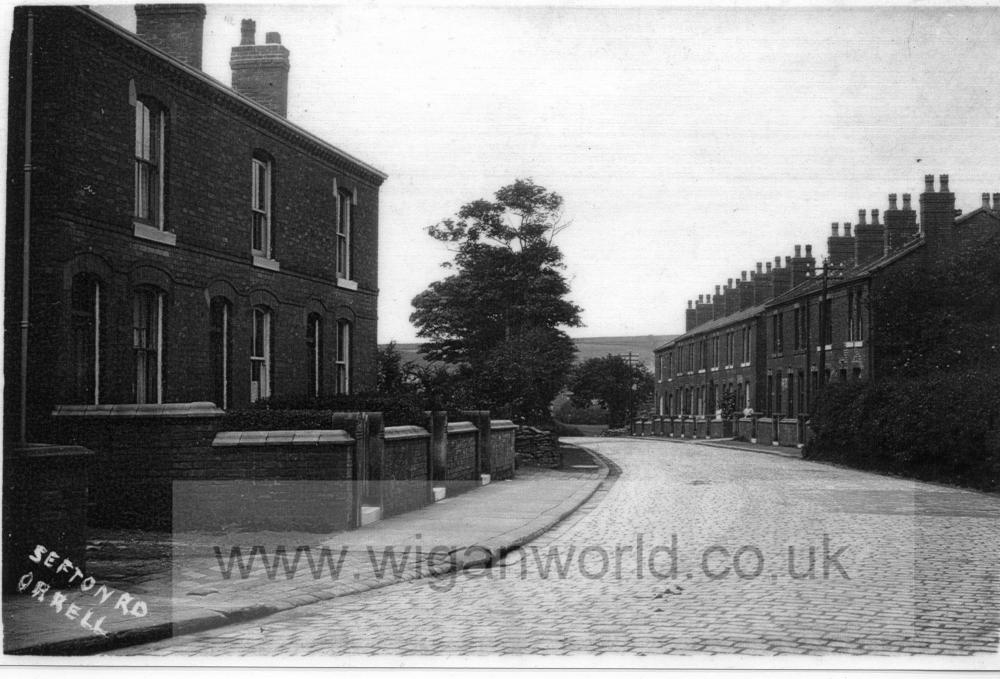 SEFTON ROAD
Photo: Ron Hunt
Views: 581
Item #: 34718
A NICE BLACK AND WHITE EARLY POSTCARD. LOOKS LIKE ANOTHER HARRY PARKES PHOTO.?
Comment by: Helen of Troy on 4th November 2023 at 07:20
Another very neat street.
Comment by: John Noakes on 4th November 2023 at 17:00
Whilst I have no doubt that it is Sefton Road, I can't understand why Ron would try to pass it as Orrell Post? The mind boggles.
Comment by: RON HUNT on 4th November 2023 at 17:19
J.N. BECAUSE I HAVE INADVERTENTLY PUT IT UNDER THE WRONG CATEGORY.!!!! WHEN YOU UPLOAD ANY PHOTOS NO DOUBT EVERYTHING WILL BE "SPOT ON"? STOP YOUR MIND BOGGLING..
Comment by: John Noakes on 5th November 2023 at 20:06
Ron, you already put Church Street, Orrell, as Moor Road, Orrell. Now Sefton Road as Orrell Post.
If you're unsure, double check.
Like the old saying goes, "measure twice, cut once".
Walked up and down this road more times than I can remember in the 60s, 70s and 80s going to and from school, catching the bus to work. A lad I went to school with his parents lived in the end terraced house on the left hand side. just past that there were 2 semi detached houses, the first one had a dog that would come out and bark at you.
Comment by: RON HUNT on 6th November 2023 at 10:42
I only put the description that is written on the reverse of the photo AND Moor Road is correct. See the comments.!!!!!!!!!!!
Comment by: Owd Wiganer on 8th November 2023 at 10:11
I notice that KNOW IT ALL NOAKES hasn't replied to Ron's post?
Comment by: Mark. on 9th November 2023 at 09:31
Owd Wiganer. He doesn't have the courage to admit he is wrong, which he is, more often than not.