Photos of Wigan
Photos of Wigan
Album Contents
Album Contents
Wigan Album
Orrell
6 Comments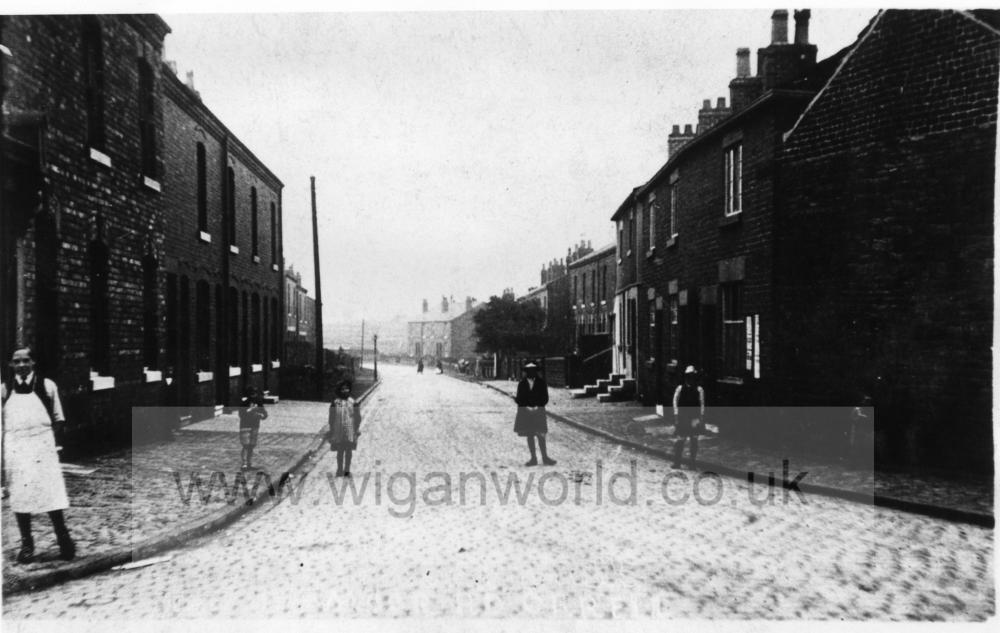 ORRELL MOOR ROAD
Photo: RON HUNT
Views: 501
Item #: 34716
A NICE BLACK AND WHITE EARLY POSTCARD LOOKS LIKE ANOTHER HARRY PARKES PHOTO.?
Comment by: John Noakes on 3rd November 2023 at 23:37
That looks very much like Church street.
Comment by: Helen of Troy on 4th November 2023 at 07:17
Looks like there may have been a shop on the left, seeing the man in his apron.
The lack of 'street furniture' , rubbish & litter is striking.
Comment by: John Noakes on 4th November 2023 at 15:59
Helen of Troy, the shop on the left is still there. It's called The Copper Tap Bistro.
Comment by: Dave on 4th November 2023 at 23:16
John Noaks you have your bearings wrong the Copper tap is on the opposite corner the grocers shop was Sharrock and Tickle in the fifties Moore road is correct Church Street is on the right Sefton road on the left and St James road behind the photographer
Comment by: Shep on 5th November 2023 at 20:55
oh oh, right on Dave, you've certainly put Noakes nose out of joint there - and he doesn't like it when he's proved wrong, so much so that he's now nit picking and having a rant at Ron on the other Orrell photo.

Great photos Ron, showing life as it was.
Comment by: Mark on 6th November 2023 at 08:57
Spot on Dave.
Sharrock and Tickles old shop was an estate agents last time I was up there.
I used to live in the terrace on the right just past the two houses with steps.