Photos of Wigan
Photos of Wigan
Album Contents
Album Contents
Wigan Album
Shevington
6 Comments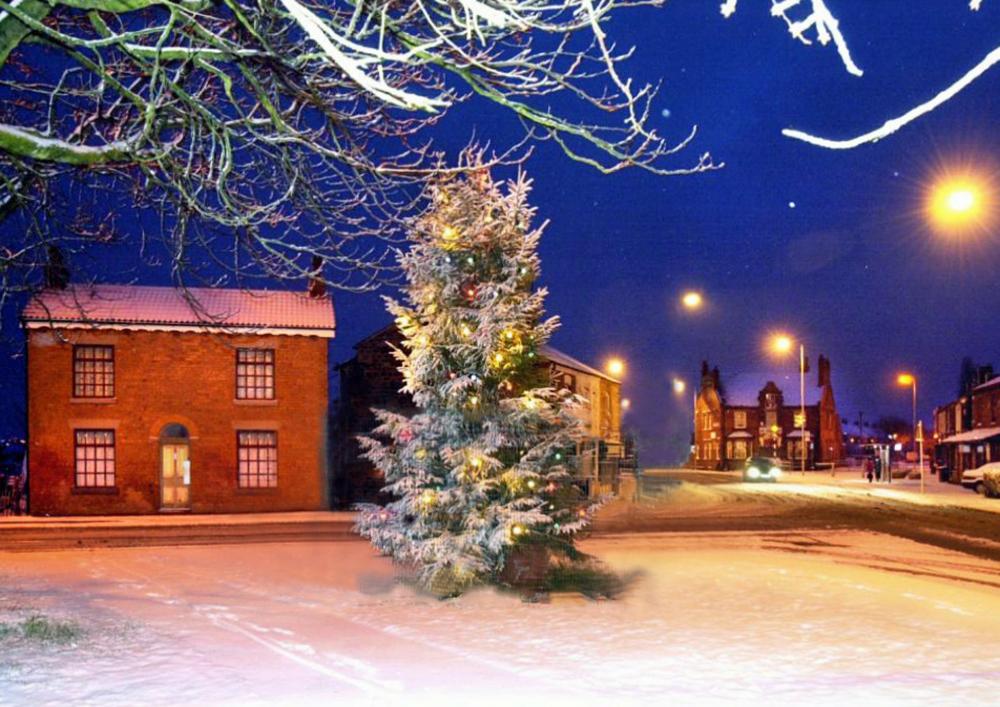 Shevington
Photo: DTease
Views: 649
Item #: 32824
Frank Orrell's brilliant photo without the fence.
Not as brilliant, but I'm no Photoshop expert.
Thanks DTease. You've done a brilliant job. Somebody will probably say "There was no need to take offence"
Comment by: f on 18th December 2020 at 23:17
As a child I watched the snow ,
Magic ballet in lamp light glow ,
Peaceful silence your mind would run ,
Each shape falling a different one .
Every snowflake would waft your mind ,
Drift your face , in peaceful kind ,
Send you greetings to your bedroom face ,
Hypnotic child in dream like space ...
Comment by: Veronica on 19th December 2020 at 09:00
It does look more like a painting than a photograph. Snow does make everything look so clean and magical.
Comment by: WN1 Standisher on 20th December 2020 at 10:01
All the lights on in the Plough too, nice
Comment by: Veronica on 20th December 2020 at 13:41
As a nod to the Winter Solstice, as soon as it's dark I'm turning the lamps on outside and keeping them on longer than usual, not just the Christmas lights. A sign of hope in the darkness!
Comment by: Veronica on 20th December 2020 at 15:56
Oops! It's the 21st tomorrow! Still you can't have too many lights to light up the dark. I do tend to get dates mixed up lately.