Photos of Wigan
Photos of Wigan
Album Contents
Album Contents
Wigan Album
Haigh
2 Comments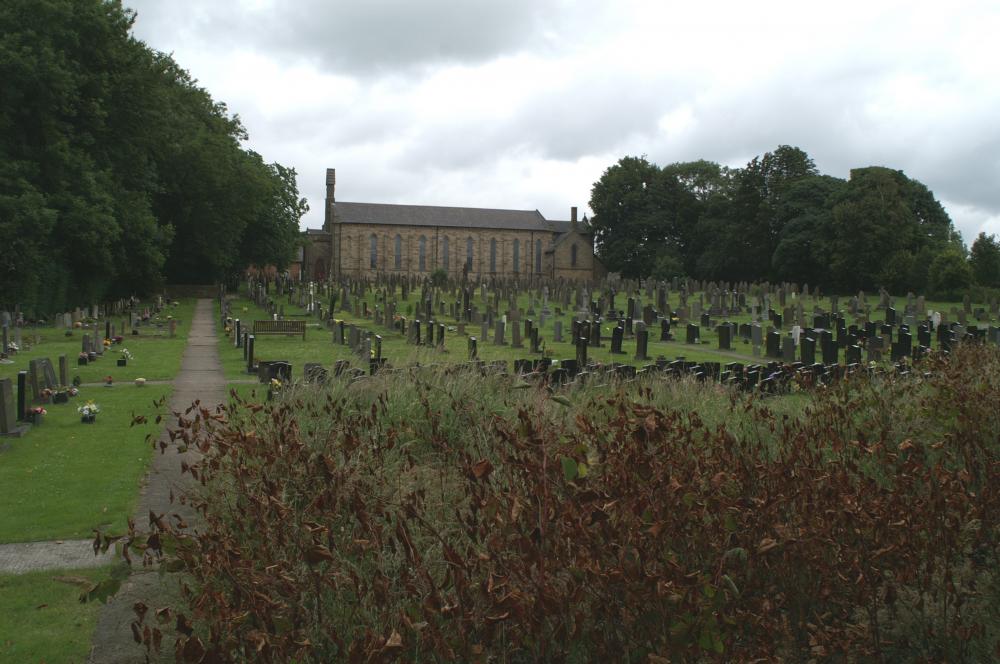 A tidy Haigh churchyard in July 2008
Photo: Rev David Long
Views: 302
Item #: 32390
To accompany today's p-a-d (21 May 2020) - showing that the churchyard was neatly mown then. Many churches, however, have chosen not to do this any more, but to let them go back to nature to encourage wildlife. It's a bit wetter walking round them, and I think families can still keep their own graves neat and tidy if they wish - but most of those buried here are probably never visited by family, so I think it's a good policy to adopt.
Rev Long, I agree with most of your posts and while I agree most graves aren't visited many are. From my view point not keeping grave yards mowed is disrespectful and hazardous for older visitors. From a practical point of view it will make the adjacent church look vacant and invite vandalism.
Comment by: DTease on 22nd May 2020 at 10:44
Rev David, they tried that at St David's but it ended up with the grass being higher than the gravestones. People who tended their own graves were finding them overrun from the graves of people who didn't.
The complaints came in thick and fast and the idea was, eventually abandoned.