Photos of Wigan
Photos of Wigan
Album Contents
Album Contents
Wigan Album
New Springs
9 Comments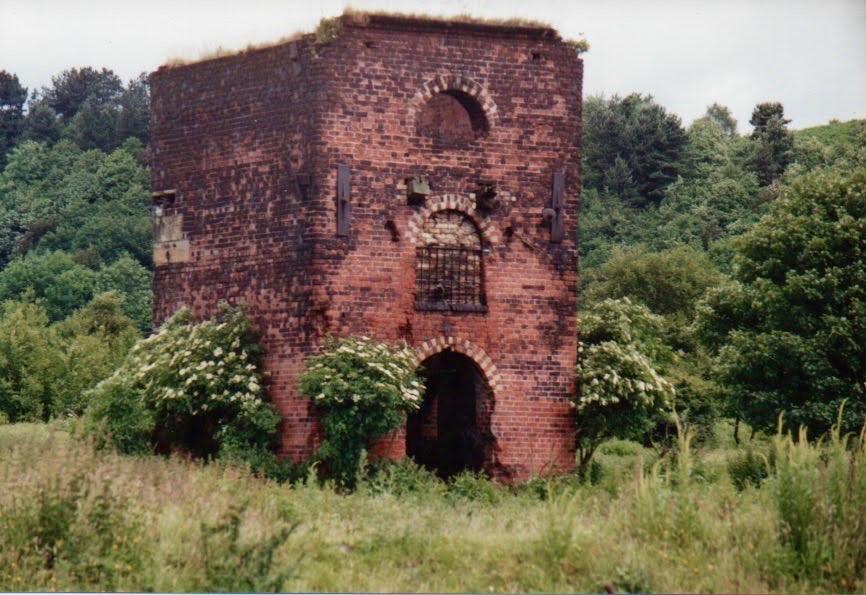 Perfidious Albion?
Photo: DTease
Views: 1,076
Item #: 32060
This structure is across the canal from Top Lock. It is on the site of the old Albion Ironworks.
I can't imagine what practical purpose it served. Is it, as Alan says, something to do with a Pit Shaft?, or was it connected with the Ironworks?
Comment by: Arthur on 9th April 2020 at 13:01
Now I'm torn between pit shaft and Ironworks.
Comment by: AP on 9th April 2020 at 15:06
Surely if it was protecting an old pit shaft, you would not expect to see an archway covered entrance. Sort of defeats the purpose.
I've seen elsewhere that the site was used as a munitions store at some stage. Another view I've seen was taken from the other side - showing the back left-hand corner more clearly - and it looks to me as if it could have had a defensive purpose too - with loopholes set in the corner to make a make-shift pill-box
Comment by: TommyT on 9th April 2020 at 19:53
Albion colliery was on this site but that photo is what's left of the ironworks.
Comment by: Phil Taylor on 10th April 2020 at 00:05
AP, the old brick structure was what was left of the Albion Iron Works engine house.
I was told these are ventilation shafts... and this is only one of about four in a line.
Comment by: jack on 10th April 2020 at 23:16
play round there loads of times as a kid from toplock in the fifties.Kestrel was a regular nester not a pit shaft more like a engine block inside
Comment by: Sir Bob on 11th April 2020 at 09:35
Some interesting information here

https://www.landscapebritain.co.uk/location/albion-iron-works-aspull-ruin/

And here

http://www.wiganarchsoc.co.uk/blog/?page_id=347
Comment by: DTease on 11th April 2020 at 12:16
Very interesting Sir Bob, particularly the map of the site. Certainly put my curiosity to rest.