Photos of Wigan
Photos of Wigan
Album Contents
Album Contents
Wigan Album
New Springs
7 Comments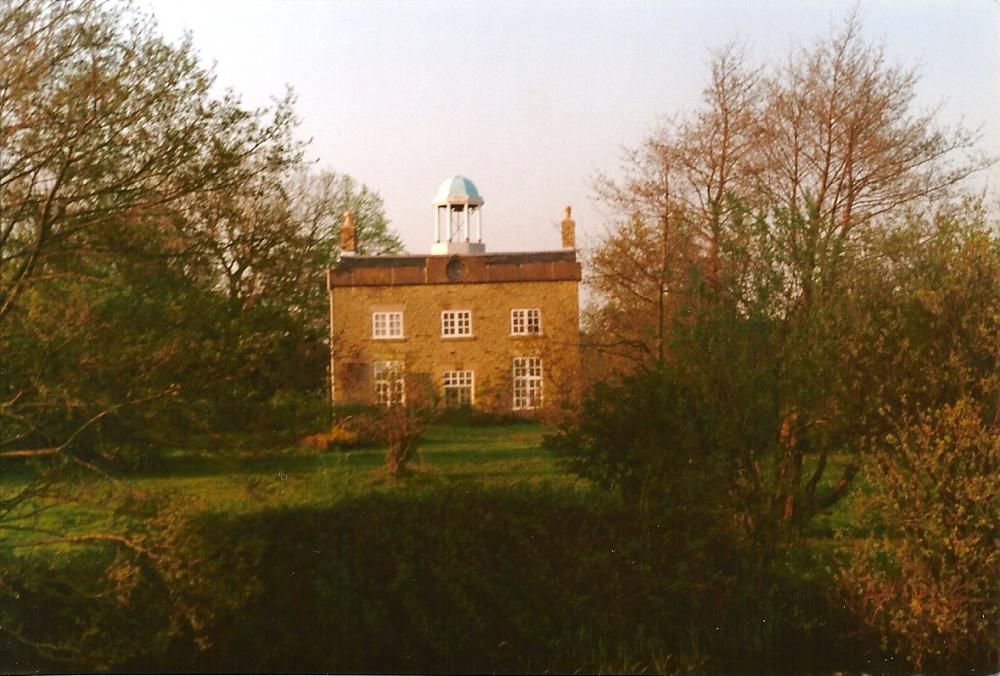 Sawmill House
Photo: Dennis Seddon
Views: 2,221
Item #: 21498
Sawmill House, New Springs.
The house is still there but the bell as gone.
Comment by: Catherine on 23rd September 2012 at 14:31
I went to high school with one of the sons of the family who lived there.
Comment by: Neil Cain on 24th September 2012 at 11:47
I remember a large picture in the Wigan Observer back in the mid 60s when it was a broadsheet captioned Cradle of the Industrial Revolution or similar. I believe the building had to be guarded from rioters in the troubles of the 1830s.
Comment by: cindy on 3rd October 2012 at 12:33
Nice to see its still standing, Are the other buildings still here, Went to view Many years ago with the intention of buying.
Comment by: Bill G on 8th October 2012 at 18:20
My dad lived in News Springs,and worked at the saw mill straight out of St Johns School aged 13 to 16, 1917 to 1920 before going down the pit for the next 46 years.
The colliers arms pub has one of the best photos of the old sawmill ,what you see now was the managers house the rest was demolished l spent many happy days playing in the old buildings and remember them well
Comment by: Katie Carter on 21st May 2018 at 16:58
My dad Norman Thomas lived in Saw Mill House. Looks like a beautiful house.
I was mates with the youngest son there back in the 1970's and 80's - used to play there loads. Great house.