Photos of Wigan
Photos of Wigan
Album Contents
Album Contents
Wigan Album
higher ince
9 Comments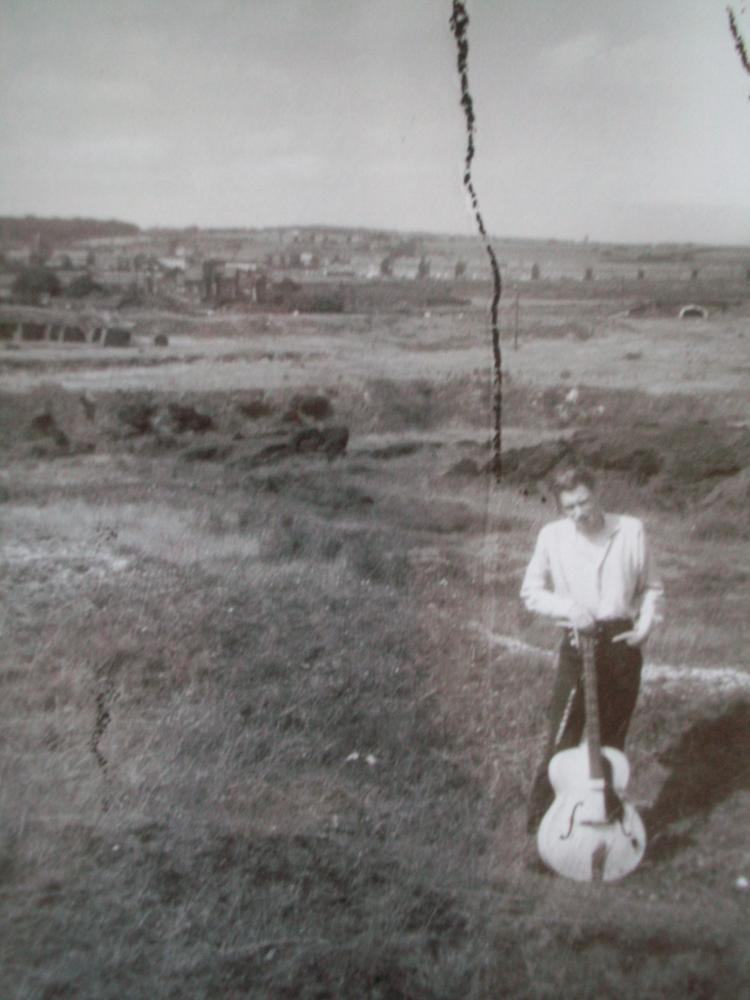 top of belle green lane
Photo: josie pennington nee beckett
Views: 2,626
Item #: 19487
same pic as before but longer shape,full lenght.
Comment by: josie on 4th January 2012 at 21:54
is that the tunnel that was an air raid shelter to the left ?
Comment by: josie on 4th January 2012 at 22:00
mmm maybe not it looks clearer on the other pic think its railway bridge.
Comment by: Al. C. on 5th January 2012 at 21:32
Is that a twister in the background or a crease in the photograph?
Comment by: billyshym on 8th January 2012 at 21:17
Would luvvit if you could give me some info on the guitarist... was he in a band, which one, what kind guitar is it... Fab pic... It would go down well on www.lankybeat.com
Comment by: josie on 8th January 2012 at 23:05
hi billyshym, no my brother wasnt in a band,he and his mates eric booth, terry owen, just loved playing a bit of music in the house,we would all gather in our front room 9 york st hr ince and have a sing song, my uncle gerald mawdsley would play an accordian and a squeez box,i remember our ray and our madeline the oldest in family bopping to stuff like my little runaway ,del shannon most fantastic days of our lives ,you dont see owt lik it now sadly,i will try to find out what the guitare was.
Comment by: Bill Hart - Lankykats on 10th January 2012 at 13:15
Hey Josie... This is fab stuff... Love to hear more.

Regards

Bill
Comment by: gary on 22nd November 2012 at 21:07
the bridge, canal bridge, looks like the one leading to kirkless hall, you can just see the hall. the street in the background must be the estate in whelly you can see from rabbit rocks, they would be behind photographer.
Comment by: willy longshaw on 10th September 2013 at 20:18
brings back memories i lived in lisbon st my relation still lives up thee
Comment by: josie on 7th November 2015 at 03:40
my brother raymond beckett near rabbit rocks ince