Photos of Wigan
Photos of Wigan
Album Contents
Album Contents
Wigan Album
Scholes
5 Comments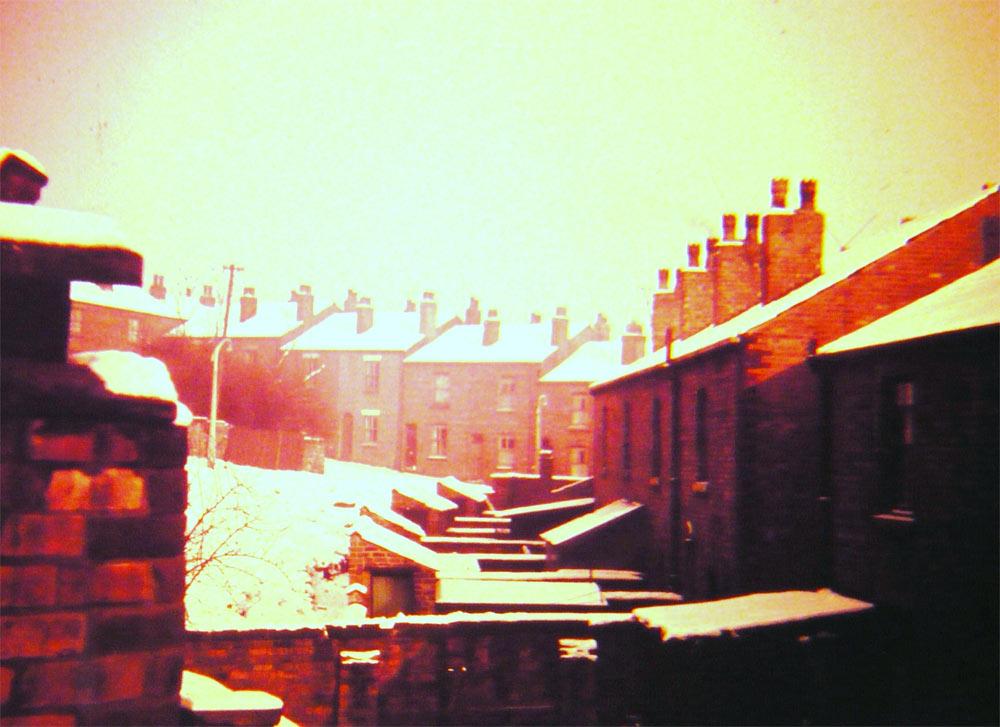 Snowy Christmas, 1950s
Photo: Bill Bithell
Views: 2,393
Item #: 15955
This is a snowy Christmas scene of the early 1950s. The houses on the right hand side are situated in Kirkless Street at Clarington Brook and show the back yards with outdoor toilets. In the background are the terraced houses of Florrie Street which had an outdoor licence premises at the end of the row were beer and other 'refreshments' could be purchased, only by the adult population. All of these properties were to be demolished in the 1970s. The house just visible on the left behind the street lamp, is in Frederick Street. All the houses in this street still stand to-day.
Comment by: Gary on 8th October 2010 at 23:54
Beautiful!!!! bet it was cold going to the toilet?
Comment by: josie pennington nee beckett on 9th October 2010 at 23:49
bill , i absolutly love these photos as it is a reminder of my childhood although i lived up bell green lane the houses and outside toilets look the same and it takes me back to those wonderful days,thanks bill, i am waiting for photos of york st hr ince somebody must have one.
what a great photo.the fence and wall with the trees at the end of frederick st colin bradbury lived there.the house windows you can see just over coping stones top left of picture were in leader st i lived in the corner house top of hill florence st / leader st
we lived in Kirkless Street from 1950 to 1951 next door lived Billie and Alice Jones and two doors up Mr Ince who was injured in the 1st Word War.Us kids went to Rose Bridge Methodist Primary School Mr Lancaster was Headmaster.We used to play down at Clarington Brook "Clarrie" it was flooded in the mid fifties.We used to have our Bonfire at the back of the houses.At the corner of Kirkless street was post office on one side and the gloggers on the other with Jacks Chemist close by "Jack come again"We left in 1951 to a brand new council house in Beech Hill.
Re my comments i should have said we lived there from 1950 to 1961 we left in 1961