Photos of Wigan
Photos of Wigan
Album Contents
Album Contents
Wigan Album
Scholes
6 Comments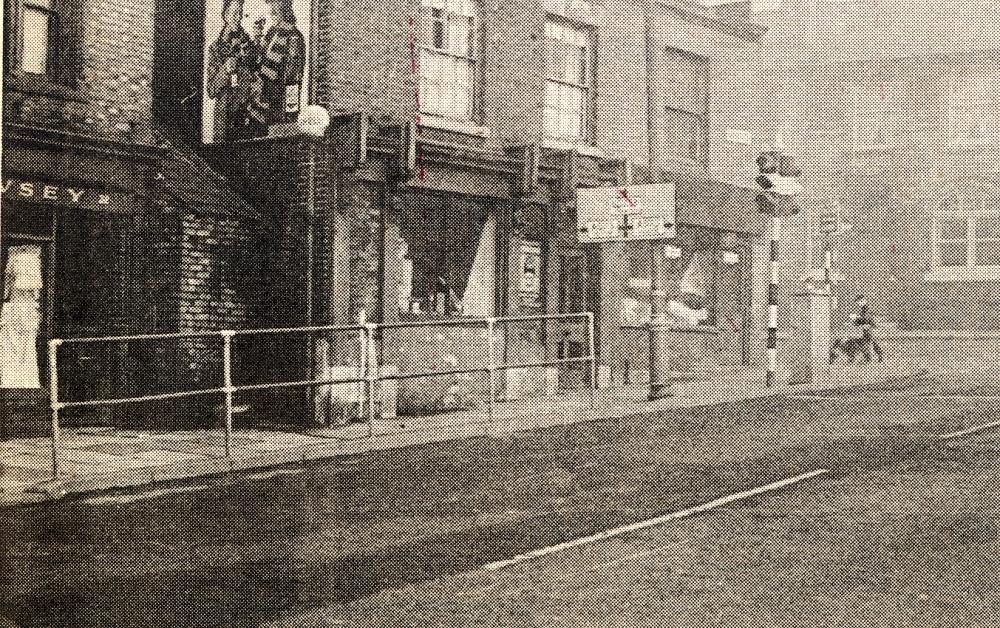 Scholes Crossing late 1950's
Photo: RON HUNT
Views: 3,524
Item #: 10247
A photograph, not very good I'm afraid, of Scholes Crossing looking towards Warrington Lane. Late 1950's or early 1960's
Comment by: cliff on 31st March 2009 at 01:16
Poor shot ot not... it is still bringing back the memories, although I can only JUST remember it looking like that.
Comment by: John on 31st March 2009 at 11:57
More excellent pic's Ron - I can clean them up a bit for you if you like and improve them ?
Comment by: RON HUNT on 31st March 2009 at 13:42
Hi John, Thanks for the offer, Any pics you can enhance would be great. If you manage to modify any you can send them to me
ron@wiganworld.co.uk.
Comment by: Tom P on 15th November 2009 at 20:58
The building beyhond the boy and his dog is the Blue-Bell pub, last owner I knew was named Sharples, he also scraped bloodworm and joker from the River Douglas between present day Tesco and the Plantations,sold them to anglers.
Comment by: maureen pennington on 7th April 2010 at 17:45
all my cousons lived inscholes if i remeber rigth there used tobe a pawn shop just about opposite where the baths is now.good old pictures.