Photos of Wigan
Photos of Wigan
Album Contents
Album Contents
Wigan Album
Rose hill Bryn
6 Comments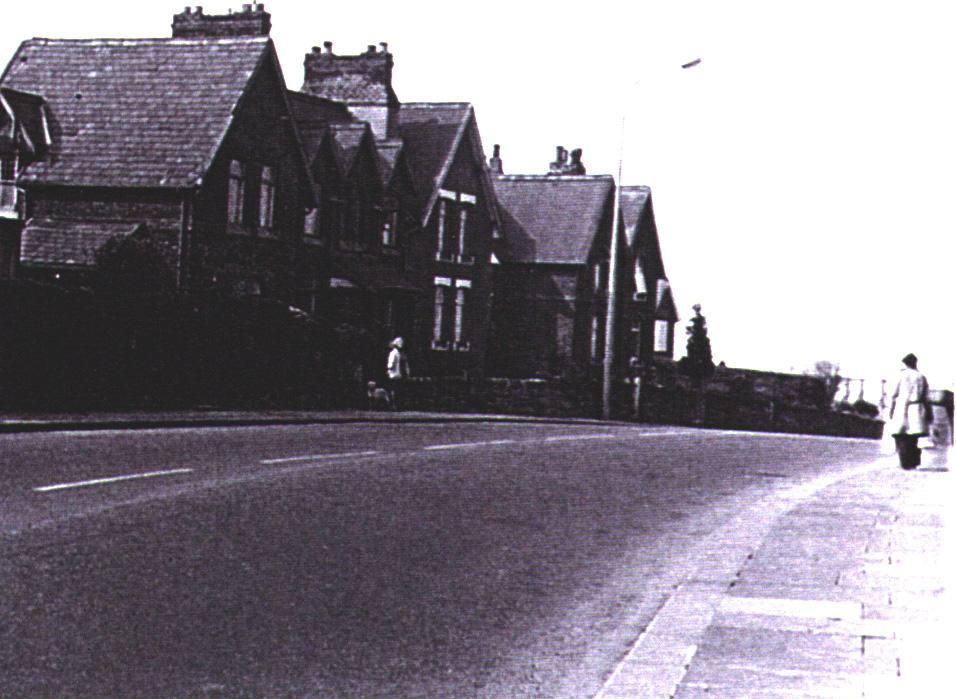 Rose Hill Bryn
Photo: Karen
Views: 3,863
Item #: 7065
Also known as Rag brew
This must have been taken from just about outside the house where we lived on Wigan Rd until 1959. Would love to see a picture of that row of houses if one exists. It was known affectionately to my parents' generation as "finny 'addy row" because the many Irish immigrants there liked their Finnan Haddock on Fridays. There are photos on this site of the same road but a bit nearer to Bryn Cross.
Comment by: Priscus on 22nd May 2011 at 23:40
Jimmy Gillet's horsee-drawn Fishmonger cart. Mhhhh!
Yu con cau mi fiini-addy row agin if ah cud ge mi mits on a plate o that stuff! Washed down wi Tony's icecream. (Frederick's)
Remember that little rhyme the kids used to sing about Jimmy Gillett?
Comment by: Priscus on 23rd May 2011 at 15:20
eyup Alan, if it wert one rhyming three 'apeth a dish wi fish:
jipes! I,m not that old am I?

I,m sure lottsa folk will remember him, as he wur ont go fo such a long time: I was visiting someone in Ashton, it must 'v been getting on fo 1980. They sent me out to get some fish from J.G. (still horse-drawn!)
It was indeed. We are both that old it seems. But we still have a good memory!
Comment by: dlanor on 27th July 2013 at 12:35
I put this photo on here when Wigan World first started, it was taken by a relation of mine Alan Woodward who lived originally in Skelton Street.