Photos of Wigan
Photos of Wigan
Album Contents
Album Contents
Wigan Album
De Trafford Drive
5 Comments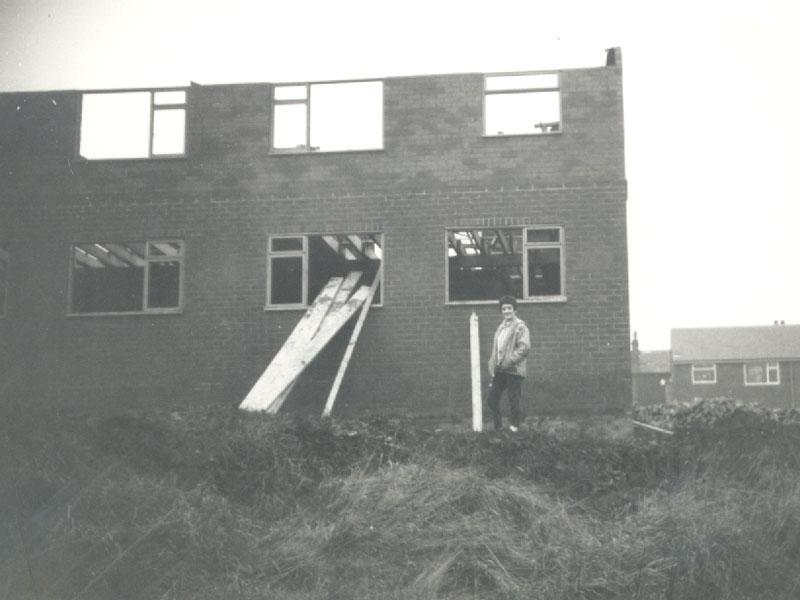 building
Photo: darren frodsham
Views: 1,976
Item #: 3311
13 de trafford drive being built
Hi Darren remember me? is that your mum in the picture, iv'e never seen De Trafford Drive like that before, was our house being built at the same time.
Comment by: darren frodsham on 20th April 2007 at 14:39
Hello,
Yes this is my mum, my dad took the photo when they were waiting for the house to be built around 1967 i think
Comment by: Vicky Hinds (Byrne) on 20th April 2007 at 16:16
Hi Darren, I wonder if my mam has spotted it yet? Have you had a good look around the album yet? when you do let me know what you think, brings back lots of memories.
its like old home week.Darren get your owd chap to find us some old pickys cos if anybodys got some our Tommys the one
this is from your mum,itYOU ARE DEAD MEAT babe.your dads not seen yet it i told you i was young once.