Photos of Wigan
Photos of Wigan
Album Contents
Album Contents
Wigan Album
Wallgate
4 Comments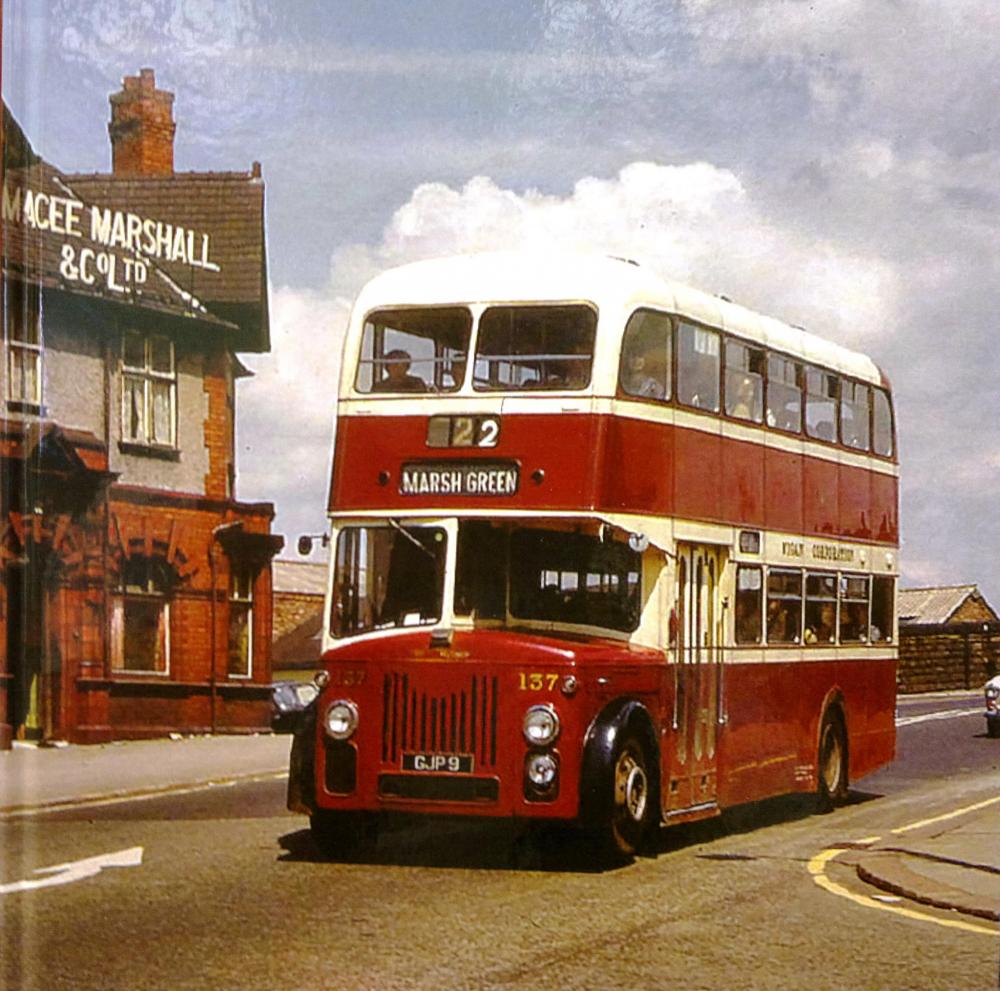 No 22 Bus Marsh Green going past the Seven Stars Pub
Photo: Tim Cooke
Views: 689
Item #: 32199
I don't know if this has been on before. This was on the cover of a Wigan related book.

Showing the route 22 Bus to Marsh Green, going over the Seven Stars bridge at Wallgate.
Comment by: Albert.S. on 10th May 2020 at 11:41
I believe it is passing the junction of Pottery Road. The ambulance station, just around the corner, into Pottery Road.
Comment by: MickLD on 10th May 2020 at 11:47
Pic probably taken pre-1970, given the Magee's signage on the pub.
Comment by: Mr X on 10th May 2020 at 13:07
Traffic went both ways along Wallgate past Wigan Pier until about 1970. Then the one way system was introduced so traffic leaving the town centre now went along Pottery Road. There was also Ormskirk Road in Pemberton where vehicles coming into Wigan went alomg Ellesmere Road. The Seven Stars pub was only demolished about ten years ago, and remember beyond the canal bridge were rows of terraced houses, shops and a few pubs all the way into town. Wigan Corporation buses were built locally by Massey in Pemberton, and Northern Counties in Wigan Lane. This bus is 1960 Leyland PD3 Massey built 137, GJP9. Massey bodies could be identified at once with the upper front window frames painted white, and the Northern Counties in crimson and of a more angular profile. Then by 1974 the newer buses started appearing in GMT orange and white.
Comment by: XPat on 10th May 2020 at 14:56
Thanks Tim . What a wonderful memory !