Photos of Wigan
Photos of Wigan
Album Contents
Album Contents
Wigan Album
Standish
2 Comments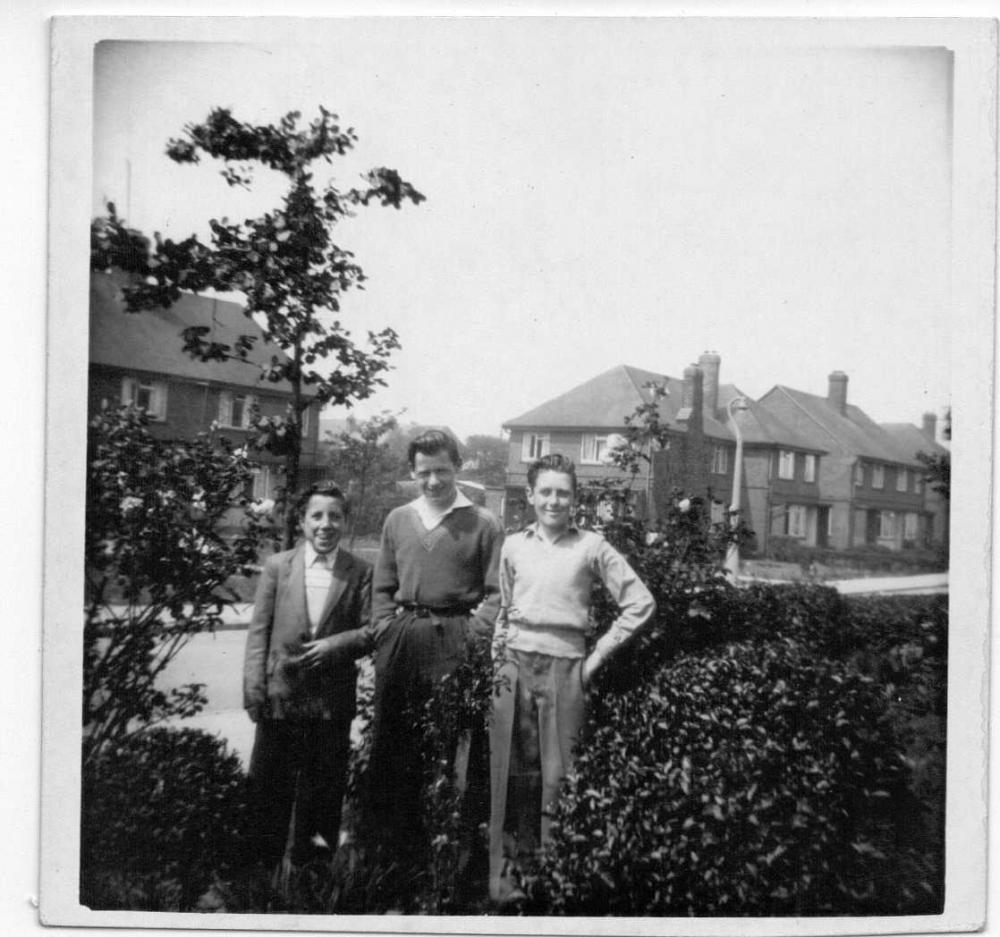 School friends
Photo: Peter Worthington
Views: 3,120
Item #: 21309
Abt. 1955 L-R: Raymond Bolton, Alan Tomlinson, Michael Worthington.
Comment by: josie on 26th August 2012 at 23:42
young kids would probably laugh at the clothes in this lovely pic but give me those days anytime ,wonderfull years neminde clothes sutch gentle times i love it and wish it was like 50s today nobody frightened to walk out at night on theire own ,no stupid lads and girls drunk and threatning not all but a lot,even today a 14 year old was charged with the murder of a homeless man i mean, 14!!!!!!!
Comment by: Peter W. on 28th August 2012 at 01:47
And a large amount of clothes came from Jumble Sales, which were popular in those days, having better quality useful stuff, not like todays throw away stuff. I've been trying for years to find some wool blankets, but without luck; all synthetic that I have seen so far.