Photos of Wigan
Photos of Wigan
Album Contents
Album Contents
Wigan Album
Mining
5 Comments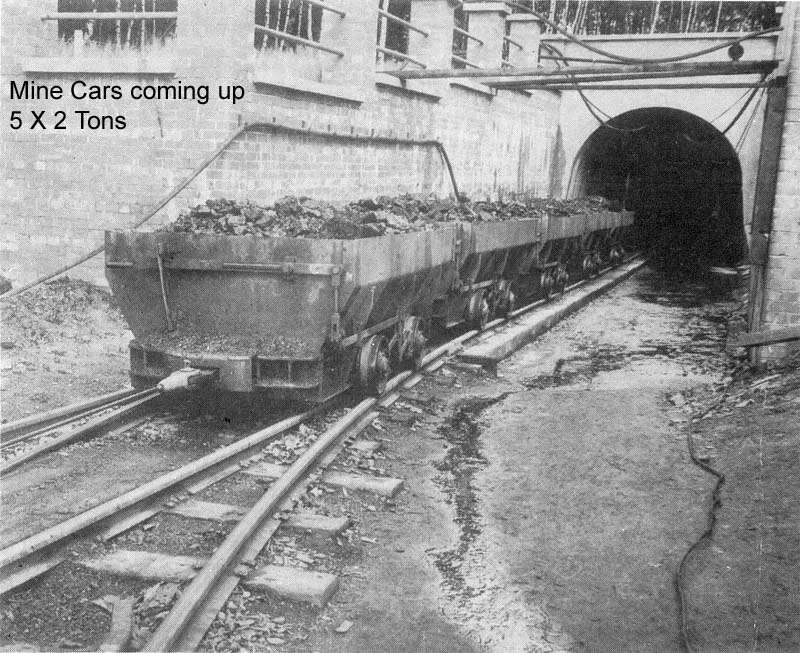 Mine cars.
Photo: Arthur Culshaw
Views: 3,318
Item #: 607
Mine cars.
Comment by: Fred Sentance on 23rd June 2008 at 18:14
Hi Arthur.How many pictures did you take of the Drift Mine.Excellent photos and bring back many memories.
hi fred



Hi Fred
Would love to have a chat with you about drift mine,
get in touch.
Comment by: woodentop on 24th November 2008 at 11:09
fred, where exactly was the standish hall drift mine situated, i recall the victoria colliery, the robin hill drift mine & the john pit. was standish hall down by the side of the langtree garage, it does appear to have been a large drift mine what years was it in production
Comment by: Art on 30th November 2008 at 01:20
Standish Hall Drift, started driving the main drift tunnell in Dec 1948.
Then in 1954, connected via a 515 yd 1 in 3 gradient tunnell to the JohnPit workings,enabling the production of coal to be brought up one way.
Then both mines were closed in March 1961.
The drift mine entrance & surface workings, were in Milldam (Elnup) woods, to the north of JohnPit...SLG side of the Milldam Brook, Wigan Rural/SLG border.
Comment by: woodentop on 1st December 2008 at 18:27